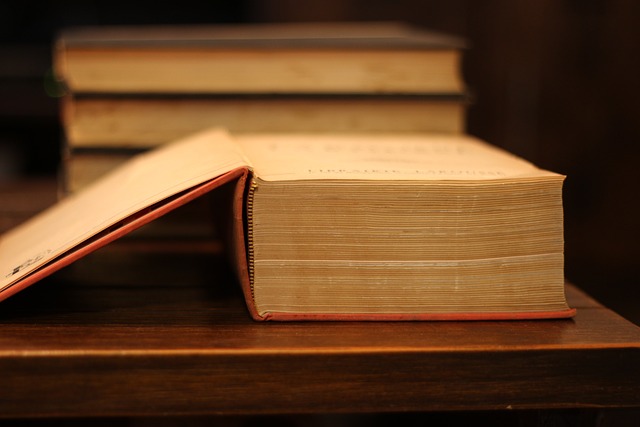 Glossary Check: Ohio Reporting of Payroll, Reconciliation of Premium Due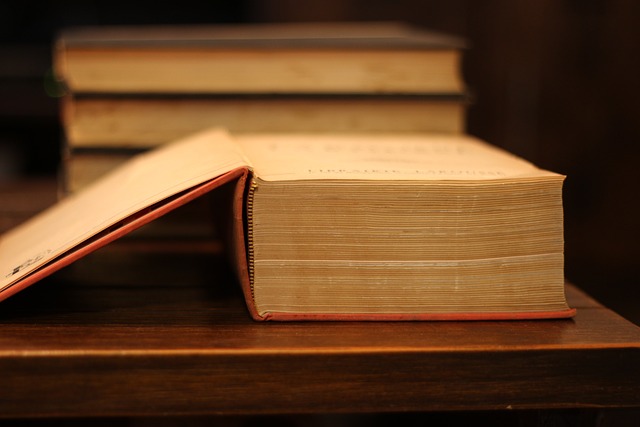 Columbus, OH (WorkersCompensation.com) -- They say money talks, but even if it's quiet, it has a big role to play in workers' compensation law across the country.
One of the places where it's important is Ohio, which has rules regarding employers' payroll and what premiums employers have to pay. The following chart breaks down the terminology involved in those rules and topics.
Terms
Definitions
Applied EM
Experience modification
Current
With respect to payments due to the bureau, "current" means not more than 45 days past due.
Payments due the bureau
Any premiums, administrative costs, assessments, fines or monies otherwise due to any fund administered by the bureau for which the employer has not submitted a dispute of the obligation to the bureau's adjudicating committee.
Payroll or wages
The entire remuneration allowed by an employer to employees in the employer's service for the applicable period.
Public employer taxing district
An employer that is not the state itself and subject to the provisions of sections 4123.38 and 4123.39 of the Revised Code.
Remuneration
All compensation for personal services, including commissions and bonuses and the cash value of all compensation in any medium other than cash, except that in the case of agricultural or domestic service, "remuneration" includes only cash remuneration.
Gratuities customarily received by an individual in the course of the individual's employment from persons other than the individual's employer and which are accounted for by such individual to the individual's employer are taxable wages.
To whom "remuneration" applies
All people considered to be employees under the statutes or rules of the bureau, regardless of whether the employer is required to report payroll or remuneration to the Ohio department of job and family services or whether the employer reports payroll or remuneration to the Ohio department of job and family services for such persons considered to be employees by the bureau.
Gratuities
For employees who customarily receive tips or gratuities, remuneration includes all actual wages paid and all tips and gratuities.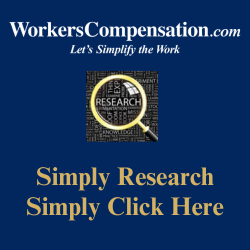 Read Also
Frank Ferreri

Frank Ferreri, M.A., J.D. covers workers' compensation legal issues. He has published books, articles, and other material on multiple areas of employment, insurance, and disability law. Frank received his master's degree from the University of South Florida and juris doctor from the University of Florida Levin College of Law.