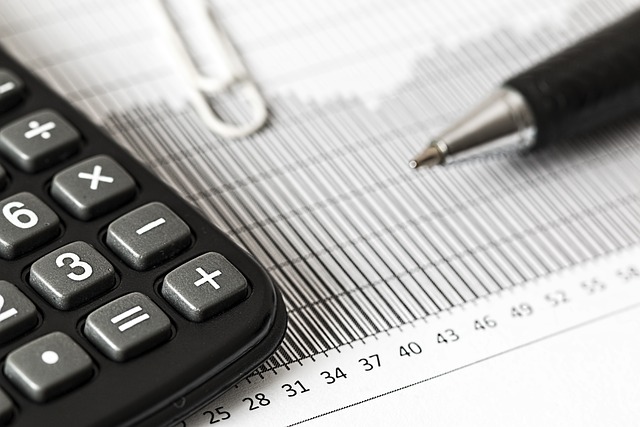 Employers Emphasize Communication, Collaboration for Return-to-Work Accommodations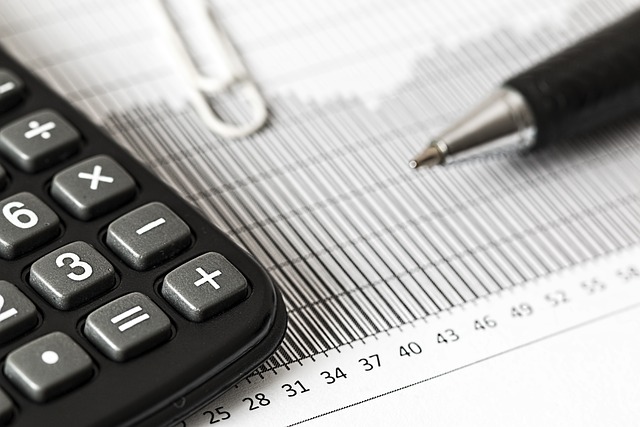 Madison, WI (WorkersCompensation.com) -- In a panel presentation at the Kids Chance of Wisconsin's Medical Legal Seminar on Thursday, May 11, 2023, employers shed light on practical strategies and best practices for facilitating return-to-work accommodations. The panel consisted of John Vining, the Director of Safety at Blackhawk Transport; Laine Trinkle, EHS Specialist at Perlick; and Beth Mrozinsky, the Director of Environmental Health, Safety & Security at Harley-Davidson. The discussion was moderated by Attorney Sam Liverseed from Domer Law.
The key theme from the panel discussion was the importance of communication throughout supporting injured workers. The panelists highlighted the need for employers to establish clear lines of communication, utilizing various means such as email, text, phone, and more, to notify injured workers and initiate the accommodation process promptly. They emphasized that direct communication with leaders in safety departments, rather than relying solely on the human resources department, ensure consistent and effective communication channels.
Creating a consistent communication chain within the organization and fostering collaboration with claims teams were crucial to successful return-to-work initiatives. Employers were urged to explore alternative approaches to accommodate injured workers, including partnering with strategic allies such as ReEmployability to find suitable work environments. The panelists emphasized the significance of finding light-duty tasks within the organization, even if they are outside the injured worker's original department, as the primary goal is to reintegrate the worker into the workforce.
Financial considerations were also addressed, with employers encouraged to seek means to help injured workers supplement their income if they cannot be fully accommodated. The panel noted that workers' compensation often does not cover 100% of employees' expenses, mainly if they are responsible for their insurance premiums. The panelists emphasized that organizations should treat personal health-related injuries and workers' compensation cases with a dedication to returning employees to work.
The panel advised supervisors to collaborate with injured workers to identify tasks that can be modified to accommodate their restrictions. Speakers strongly advocated regular follow-ups and discussions surrounding upcoming appointments to ensure ongoing support and effective accommodation. By regrouping after short bursts of communication, employers can assess progress and determine valuable and purpose-driven initiatives to aid the functional recovery of injured workers.
The detrimental impact of a lack of communication was highlighted during the panel discussion by the employers presenting. Uncertainty often arises when communication channels break down, leading to unnecessary delays and frustration. Employers were encouraged to establish clear time frames and schedules for return-to-work plans to mitigate unnecessary delays and increased frustration. The group also emphasized the importance of assessing the cultural fit between available work and injured workers. It was acknowledged that not all departments might provide a suitable cultural fit, even if work is available. Employers were urged to listen to injured workers' perspectives and engage with leadership teams to find the best solutions.
The panelists stressed the significance of paying attention to the well-being of injured workers beyond their physical injuries. They emphasized the importance of open dialogue and actively monitoring employees for signs of depression or emotional distress. Additionally, supervisors were encouraged to conduct weekly wellness checks, inquiring about safety and health concerns to ensure a supportive environment.
Education emerged as a crucial component in facilitating return-to-work accommodations. The panelists highlighted the need to educate medical providers on different organizational positions' specific requirements and demands. By providing comprehensive information to physicians, employers can ensure that accurate assessments of physical capabilities and restrictions are made. Transparent conversations were also deemed essential, mainly when an injured employee's claim may not be covered under workers' compensation. Open and honest communication, even in cases where a claim is being investigated or denied, was emphasized as a respectful and constructive approach.
Bridging the gap between workers' compensation and personal health needs was identified as a critical factor in ensuring a seamless transition for injured workers. The panel noted that mishandling this transition can negatively affect the workers' compensation process. Employers were urged to find ways to navigate leave arrangements, make necessary accommodations, and determine appropriate compensation for injured employees.
The panelists stressed that communication should extend beyond the scope of work injuries. Employers were encouraged to foster deeper connections with their employees by getting to know them personally. Taking an interest in their families, hobbies, and influential people in their lives helps establish trust and facilitates more meaningful conversations, even during difficult circumstances.
Furthermore, the panel presenters emphasized a cohesive partnership between employers and adjusters as a necessity. Employers were advised to align their goals and purposes with the adjusters, working together to support injured workers effectively. Maintaining clear communication and a shared sense of purpose increases the chances of successful return-to-work accommodations.
The panel discussion on return-to-work accommodations highlighted the critical role of communication, collaboration, and education in supporting injured workers in their transition into the workforce. Employers were encouraged to establish efficient communication channels, involve safety departments, and collaborate with strategic partners to find suitable work environments. The panelists emphasized the importance of ongoing communication, cultural fit considerations, and attention to the well-being of injured workers. By educating medical providers, fostering transparent conversations, and bridging the gap between workers' compensation and personal health, employers can create a seamless and supportive return-to-work experience. Ultimately, prioritizing open and honest communication within the organization and with external stakeholders is crucial in successfully accommodating injured workers and ensuring their continued well-being.
Read Also
Claire Muselman

Dr. Claire Muselman is the Principal of CM Advising, bringing passion-filled purpose & energy with a dose of glitter & sparkles to risk management through fragmented CRO work. Dr. Claire's prior experience includes almost two decades in insurance, being a game-changer & thought leader in workers' compensation. She created the first-ever Workers' Recovery Unit, designed the first Workers' Compensation Center of Excellence, co-hosted ADJUSTED - a claims podcast, co-founded The Transitions, & is a weekly contributor for Featured News on WorkersCompensation.com, a monthly editorialist for The Experts View on WorkersCompensation.com, & a monthly contributor Captive.com. Dr. Claire has her own column with WorkCompCollege, Claire's Corner; her own column with BLOOM, Coffee & Conversations, where she shines light into sparkly parts of life twice per month; & is Editor-in-Chief Extraordinaire of the BLOOM hard copy magazine. In her free time, she can be found pouring into students as an Adjunct Professor at Drake University with a focus in Management, Leadership, Business Strategy & Public Speaking. By combining a solid business foundation with her passion for creating a better experience through emotional intelligence, empathy, & customer-centricity, Dr. Claire inspires others to ultimately make good things happen for people. Dr. Claire also believes it is her duty & responsibility to add seats to any table she is invited to participate. She is an Ambassador for the Alliance of Women in Workers' Compensation, Board Member for Kids Chance of Iowa, Advisory Board Member for WorkCompBlitz, Advisory Board Member for WorkCompCentral, Board Member for the Claims and Litigation Management Alliance (CLM) – Workers' Compensation Advisory Board; Dean of Workers Compensation for CLM's Claims College, Faculty for Work Comp College, & Advisory Board Member for the Paramedics Program at Des Moines Area Community College (DMACC). Dr. Claire speaks nationally on a variety of topics: leadership, self-development, workers compensation, & risk looking to change the industry one professional at a time. "Those with whom we are empowering today will be the decision-makers tomorrow. Advocacy is not enough, we need empathic, emotionally intelligent leaders who understand the bigger picture of helping employees feel seen, heard, acknowledged, & valued; returning injured humans to functional, contributing members of society; & more importantly, making sure our colleagues are able to return to their families & lives. The ripple effect matters."