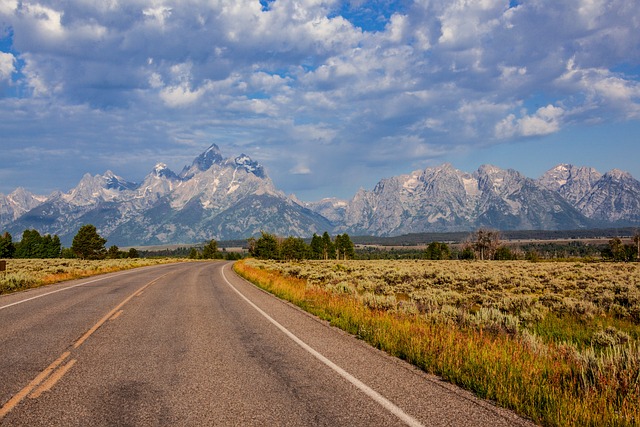 Do You Know the Rule? Montana Recreational, Other Non-Work Activities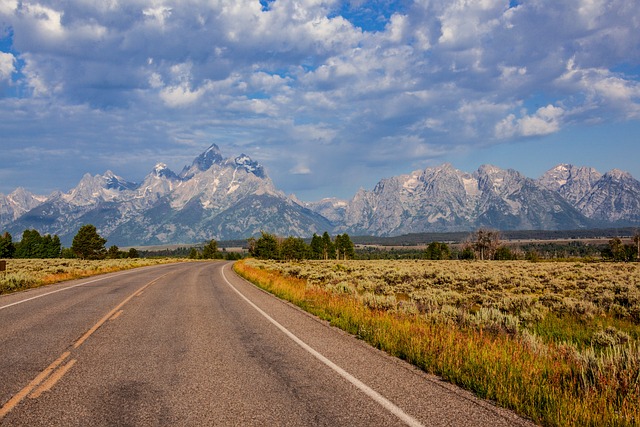 Butte, MT (WorkersCompensation.com) -- They say don't mix work and pleasure, but how can you get out of the office parties, company picnics, and inter-department softball games and still make it up the corporate ladder?
When an employee is doing something fun with the people they work with, to what extent is covered by workers' compensation law if someone gets hurt along the way? Montana has some guidelines, which appear in the chart below.
| | |
| --- | --- |
| Topic | What Montana Says |
| Arising out of & in the course of employment | An injury does not arise out of and in the course of employment when the employee is engaged in an unpaid social or recreational activity, regardless of whether the employer pays for any portion of the activity or whether the activity occurs at the worksite of the employer. |
| Paid time | The exclusion from coverage of this subsection does not apply to an employee who, at the time of injury, is on paid time while participating in a social or recreational activity and whose presence at the activity is required or requested by the employer. |
| "Requested" | An employee's presence is "requested" if the employer asked the employee to assume duties for the activity so that the employee's presence was not completely voluntary and optional and the injury occurred in the performance of those duties. |
| "Social or recreational activity" | An activity that is generally undertaken by individuals for exercise, relaxation, pleasure, or voluntary or optional preparation related to the employment. |
Keep current on compliance with SimplyResearch
Read Also
Frank Ferreri

Frank Ferreri, M.A., J.D. covers workers' compensation legal issues. He has published books, articles, and other material on multiple areas of employment, insurance, and disability law. Frank received his master's degree from the University of South Florida and juris doctor from the University of Florida Levin College of Law.