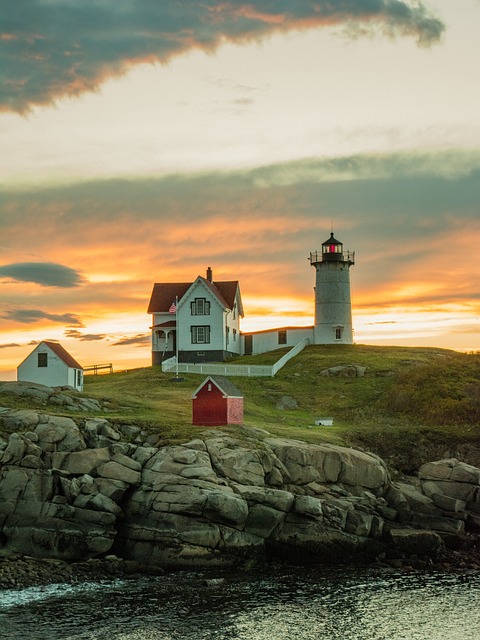 Do You Know the Rule? Maine Recovery of Costs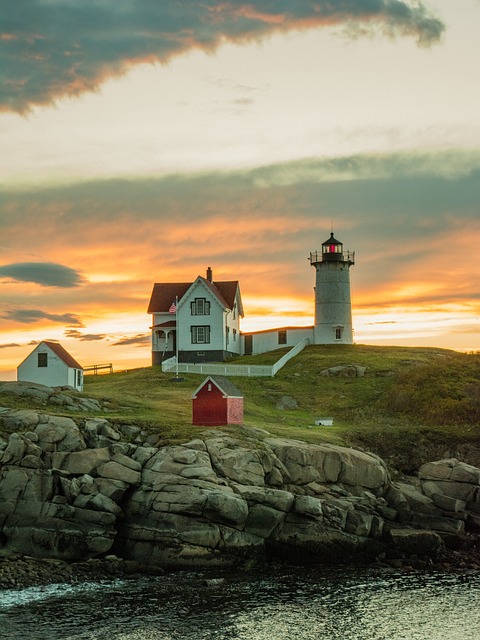 Bangor, ME (WorkersCompensation.com) -- So, what happens in Maine if an employee completes a rehabilitation plan that the employer or its insurer didn't agree to pay?
Here's how the Pine Tree State addresses such a situation.
Payment. If an injured employee returns to suitable employment after completing a rehabilitation plan to which an employer or insurer did not agree to pay, the Executive Director or a designee "shall order" the employer or insurer to pay an amount equal to 180 percent of the costs paid, except the cost of the evaluation, from the Employment Rehabilitation Fund.
Time. An employer or insurer shall, no later than 14 days after receipt of the Board's order, either pay the amount ordered by the Board or file a petition in the Central Office of the Workers' Compensation Board objection to the order.
Mediation. If a timely petition is received, the Board shall refer the matter to mediation.
Hearings. If the matter is not resolved during mediation, the matter will be forward to a hearing officer or an administrative law judge for hearing.
Appeals. The hearing officer's or ALJ's decision is subject to appeal.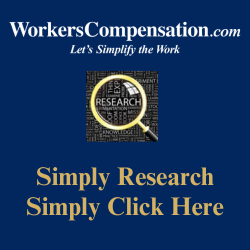 Read Also
Frank Ferreri

Frank Ferreri, M.A., J.D. covers workers' compensation legal issues. He has published books, articles, and other material on multiple areas of employment, insurance, and disability law. Frank received his master's degree from the University of South Florida and juris doctor from the University of Florida Levin College of Law.