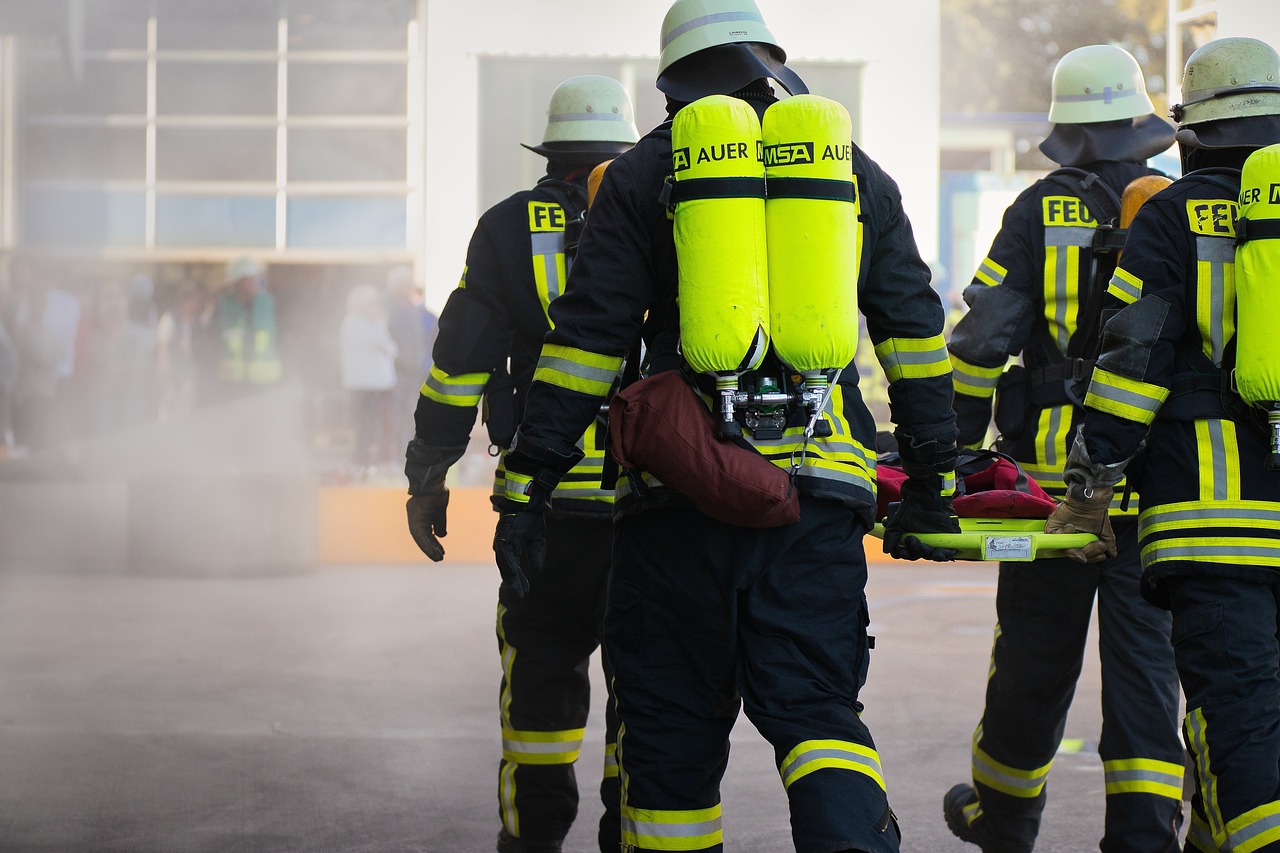 Do You Know the Rule? Ariz's Presumption of Occupational Disease for Firefighters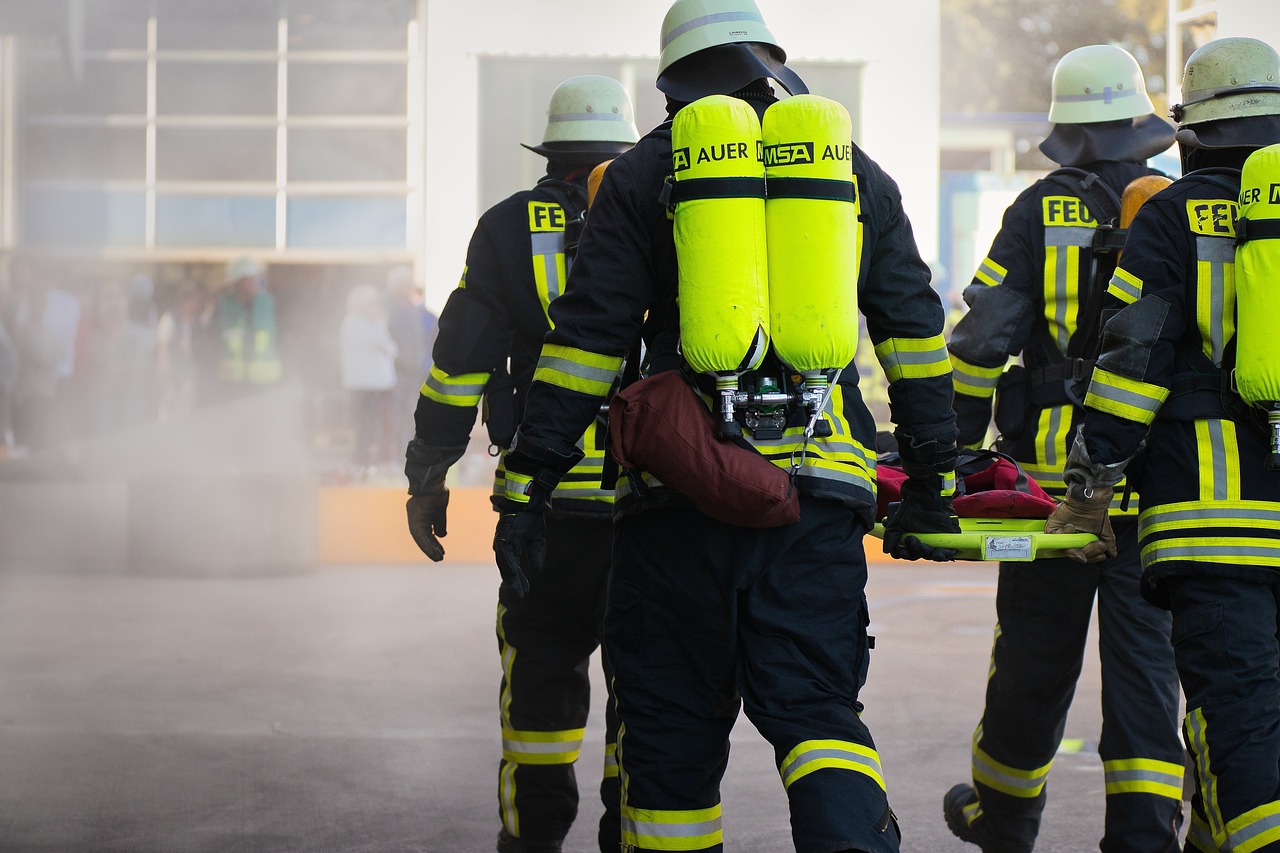 Phoenix, AZ (WorkersCompensation.com) -- Beginning in 2001, the Arizona Legislature made it easier for firefighters (and fire investigators) seeking workers' compensation to show that their job as a firefighter caused their cancer.
Presumption of Occupational Disease and Causation
Under current workers' compensation law regarding firefighters, the following conditions are: 1) presumed to be an occupational disease; and 2) deemed to arise out of employment.
Any disease, infirmity or impairment that:
--> Is caused by brain, bladder, rectal or colon cancer, lymphoma, leukemia or adenocarcinoma or mesothelioma of the respiratory tract; and
--> Results in disability or death.
Any disease, infirmity or impairment that:
--> Is caused by buccal cavity, pharynx, esophagus, large intestine, lung, kidney, prostate, skin, stomach, ovarian, breast or testicular cancer or non-Hodgkin's lymphoma, multiple myeloma, or malignant melanoma; and
Results in disability or death.
A.R.S. § 23-901.09(A)
Conditions Under Which Presumptions Apply
The firefighter's employer is not without any defense to such a claim for benefits even if one of the above circumstances applies. The firefighter still must jump through a few hoops.
The statute provides that the presumptions apply only if both of the following are true:
--> The firefighter passed a physical examination before employment and the examination did not indicate evidence of cancer; and
--> The firefighter was assigned to hazardous duty for at least five years.
In addition, concerning the second group of diseases listed above, the presumptions apply only if:
--> The firefighter received a physical examination that is reasonably aligned with the national fire protection association standard on comprehensive occupational medical program for fire departments.
A.R.S. § 23-901.09(B)
Individuals to Whom Presumptions Apply
Firefighters who are currently in service.
Former firefighters who are 65 or younger and who are diagnosed with one of the cancers listed above not more than 15 years after the firefighter's last date of employment as a firefighter.
A.R.S. § 23-901.09(C)
In addition, for purposes of the statute, a "firefighter" means a full-time firefighter who was regularly assigned to hazardous duty.
A.R.S. § 23-901.09(F)
Tobacco Use Exception
The presumptions don't apply to firefighters with cancers of the respiratory tract if there is evidence that the firefighter's exposure to cigarettes or tobacco products outside of the scope of the firefighter's official duties is a substantial contributing cause in the development of the cancer.
A.R.S. § 23-901.09(D)
Employer's Right to Argue Against Causation
Evan if a firefighter jumps through all the above hoops, the employer may oppose the claim on the basis that the condition wasn't caused by the firefighter's work.
To successfully rebut the presumption of causation, the employer must provide clear and convincing evidence that there is a specific cause of the cancer other than an occupational exposure to a carcinogen.
A.R.S. § 23-901.09(E).