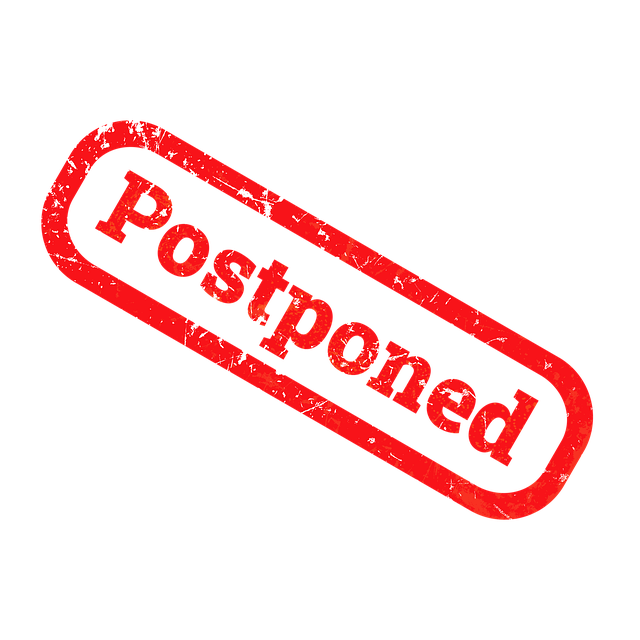 Comp Laude® Awards and Gala 2023 Postponed Amid Labor Strike Concerns; Eyes Set on 2024 Celebration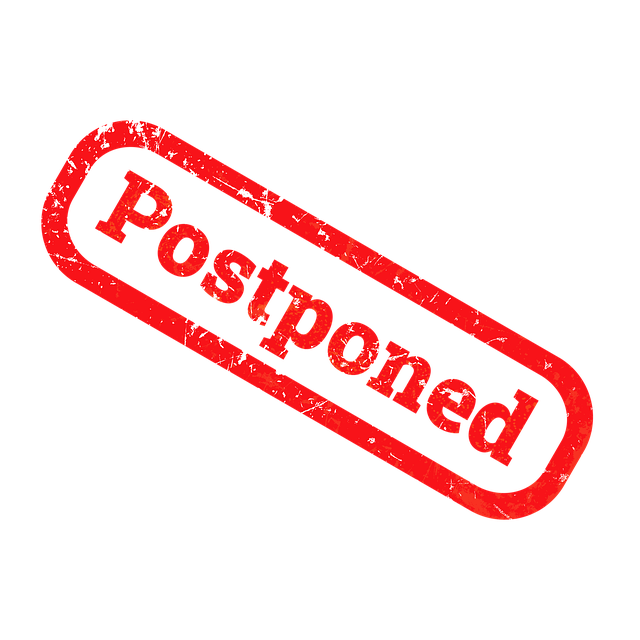 Sarasota, FL (WorkersCompensation.com) -- The annual Comp Laude® Awards and Gala, an event focused on changing the narrative of workers' compensation to a more positive dialogue, has been postponed from its original dates of October 13-14, 2023. The event, hosted by WorkCompCentral, aims to include all stakeholders in the workers' compensation industry, celebrating nominees who are fresh, engaging, relevant, and applicable to diverse audience levels.
The postponement comes in light of an ongoing labor strike by Unite Here Local 11. Given that the Comp Laude® community includes a range of public and private sector professionals, some with union affiliations, the decision to reschedule the event was made to avoid any complications.
Despite the setback, WorkCompCentral plans to announce the 2023 Comp Laude® finalists by October 14th. While the in-person event is off the table for this year, these individuals will be honored through digital platforms.
Looking ahead, WorkCompCentral has already set the date for the next Comp Laude® Awards and Gala. Slated for October 9-10, 2024, the event is expected to continue its mission of fostering positive dialogue in the workers' compensation industry.
For those with inquiries regarding the postponement, WorkCompCentral encourages reaching out to their support team via email at support@workcompcentral.com.
Stephen Acunto, Jr., one of the driving forces behind Comp Laude and Business Insurance, expressed gratitude for the community's ongoing support and assured that plans for the future are already in motion. According to Acunto, "the best is yet to come."
With the next Comp Laude® Awards and Gala already in the planning stages for 2024, the industry looks forward to continuing the positive dialogue and recognition for which the event is known.