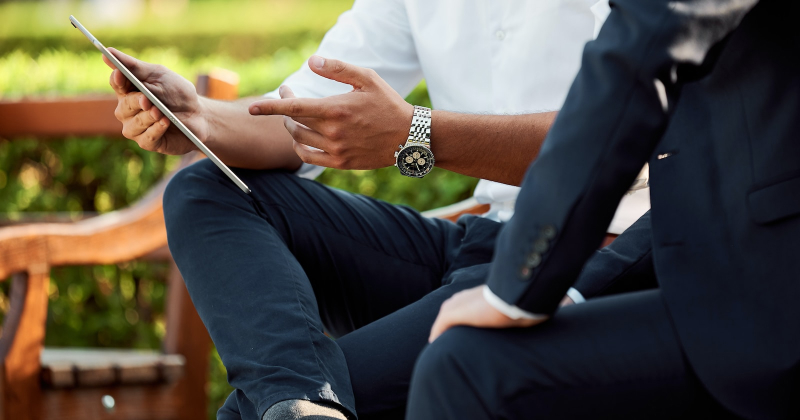 Case Management Focus: Using Your Voice to Effect Change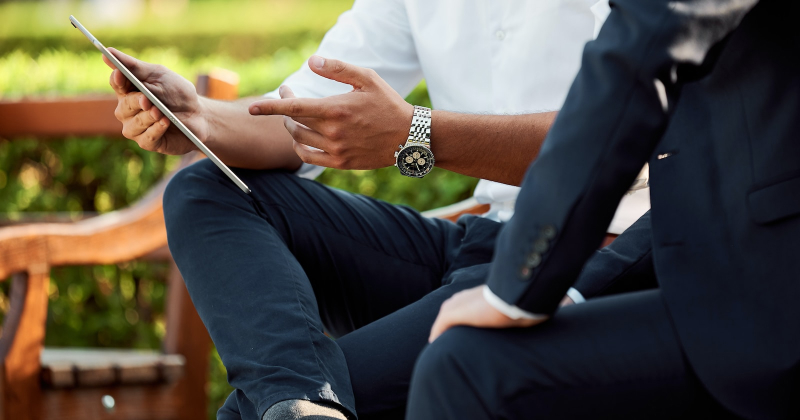 Sarasota, FL (WorkersCompensation.com) -- One of my mentors once told me, "Anne, if you have a complaint, please come to me - but also bring a solution." This statement has stayed with me over the years and helped me resolve issues, so there was a win/win solution.
One of the professional responsibilities of a Nurse Case Manager is to advocate for our patients. We do this every day with members of the healthcare team, payers, and others we meet on the journey.
Sometimes the issues arise from laws, acts, and policies that impact our work and the patients we care for. These can be Federal, State, or organizational policies. As a member of the Case Management Society of America and the National Nurse Network, I have had the opportunity to participate in Public Policy debates on the local, State, and Federal Levels. I have great memories of trips to DC, where we visited various legislative representatives in the House and the Senate to discuss challenges I found in patient care and how specific legislation could help address those issues. We learned that there were always two sides to the debate, and we had to listen to the concerns to move forward. I was always struck that the various legislative leaders seemed attentive and cared about what we were saying.
Their work was not easy as so many people came to them with requests they felt were important. Politicians can only do so much that many requests, although necessary to one group, could not be addressed as there was no time. We learned how slow the legislative process was and how tough decisions needed to be made to keep things on track. Many people give up due to this, but change can happen for those who are committed to the process.
To illustrate a positive outcome, I wanted to share an example of one Patient Advocate who had a challenge and came up with a solution. Mary Daniel is a Florida Health Advocate. She shared that her husband had progressive dementia. Mary had to place him in a Memory Unit at one point as she could not care for him alone. She had promised her husband she would visit him every day and be there, so he knew she did not abandon him. She kept her promise until COVID hit and everything shut down. Even though she was his wife, she was not allowed to visit him. Desperate to see him, she took a job as a dishwasher at the Memory Care Unit he was living in. As an employee, she was able to visit her husband. Here is a link to one of the stories about her creative solutions https://www.today.com/health/mary-daniel-works-dishwasher-see-husband-nursing-home-t186518
The story went viral and caught the attention of Governor DeSantis of Florida's PR Staff. They contacted her and put together legislation known as the "NO Patient Left Alone Act. The Act was signed into law in Florida on April 6, 2022. Gov. DeSantis signs 'No Patient Left Alone Act' | WFLA
As a result of this action in Florida, there is now a House Bill on the National Level titled "Essential Care Giver Act." This Act will allow every resident to have two essential caregivers who can be with them following the same safety protocols as staff. Here is a link to the House Version: Text - H.R.2114 - 117th Congress (2021-2022): Essential Caregivers Act of 2021 | Congress.gov | Library of Congress
This story illustrates our power as Nurse Case Managers to advocate for our patients and their families. I urge you all to get involved in your professional organization, local community, and organization to use your voice when you see a problem and work with your colleagues to find solutions.
If you have an example where you advocated for your patients, please feel free to share it with me in the comment section or email me at allewellyn48@gmail.com
Read Also
Anne Llewellyn

Anne Llewellyn is a registered nurse with over forty years of experience in critical care, risk management, case management, patient advocacy, healthcare publications and training and development. Anne has been a leader in the area of Patient Advocacy since 2010. She was a Founding member of the Patient Advocate Certification Board and is currently serving on the National Association of Health Care Advocacy. Anne writes a weekly Blog, Nurse Advocate to share stories and events that will educate and empower people be better prepared when they enter the healthcare system.