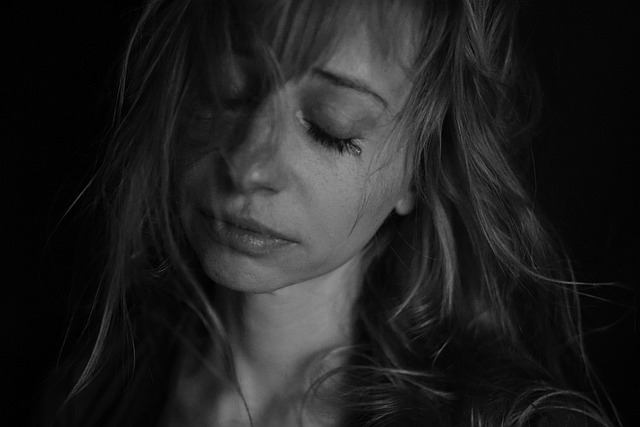 Case Management Focus: Suicide is NOT the Answer — There is Hope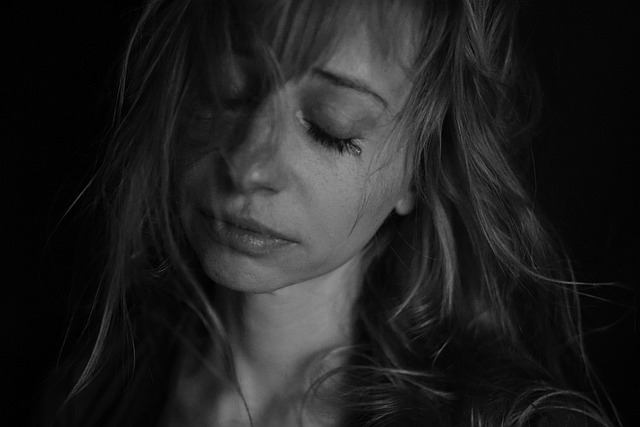 Sarasota, FL (WorkersCompensation.com) -- As workers' compensation case managers, we see how life can change on a dime – thrusting people into a complex healthcare system that can wreak havoc on their lives and the lives of their families. Our role, in a nutshell, is to guide people to appropriate providers and resources so they can get the care they need to return to gainful employment.  
At the Tennessee Workers' Compensation Educational Conference, I heard an employer say, "Most of our employees are barely making it on a full salary, so we make sure we have a light duty job that allows any one injured to continue to work and receive full benefits till they can return to full time work."
This policy is creative, proactive, and shows all employees they are valued. The stress and loss of control over our lives can be a factor in suicide that we need to be aware of.  
Most of us do our jobs the best we can and work hard to meet the injured worker's needs. One of the things that will hold someone back from recovery is depression. We are trained to look for this and ensure that a injured worker is evaluated, and treatment is put into place when signs of depression present.
As September winds down, so does Suicide Prevention Month. During Suicide Prevention Month, it is a time to review what we know about what drives someone to suicide and how to get a person help before they get to this point.
Here are a few other warning signs of suicide that the National Association on Mental Illness (NAMI):
+ Increased alcohol and drug use 
+ Aggressive behavior 
+ Withdrawal from friends, family, and community  
+ Dramatic mood swings 
+ Impulsive or reckless behavior 
Suicidal behaviors are a psychiatric emergency. If you see an injured worker, yourself or a family member take any of these steps, seek immediate help from a healthcare provider or call 988 to reach the Suicide & Crisis Lifeline.
Here are some things to talk to the family about. Is the person:
+ Collecting and saving pills or buying a weapon? 
+ Giving away possessions?
+ Tying up loose ends, like organizing personal papers or paying off debts? 
+ Saying goodbye to friends and family?
These are the steps someone might show who is preparing Most organizations have policies for case managers to follow if you suspect an injured worker is a danger to themselves or others. Review those policies, so you know what to do.
Also, take time to talk to the injured worker's family. There is more than 'one patient' when a person becomes injured. The stress of care giving can impact the entire family, so talk to the various family members and be alert for clues that something is wrong.
NAMI is a good resource for all to review and to find help you and your case management colleagues can use as you work with people. Here is the link to check the website https://www.nami.org.
The case manager's role is also stressful and can cause you to become depressed and suicidal. Stay alert as to how you are feeling. If you start to feel overwhelmed, please take the time to talk to a family member, a supervisor, or a doctor. You can also call 988, a mental health hotline for people who need help.
Remember, you need to take care of yourself if you want to care for someone else!
If you have questions, a comment, or would like to suggest a topic for a future column, don't hesitate to contact me at allewellyn48@gmail.com. Thanks for reading!
Read Also
Anne Llewellyn

Anne Llewellyn is a registered nurse with over forty years of experience in critical care, risk management, case management, patient advocacy, healthcare publications and training and development. Anne has been a leader in the area of Patient Advocacy since 2010. She was a Founding member of the Patient Advocate Certification Board and is currently serving on the National Association of Health Care Advocacy. Anne writes a weekly Blog, Nurse Advocate to share stories and events that will educate and empower people be better prepared when they enter the healthcare system.