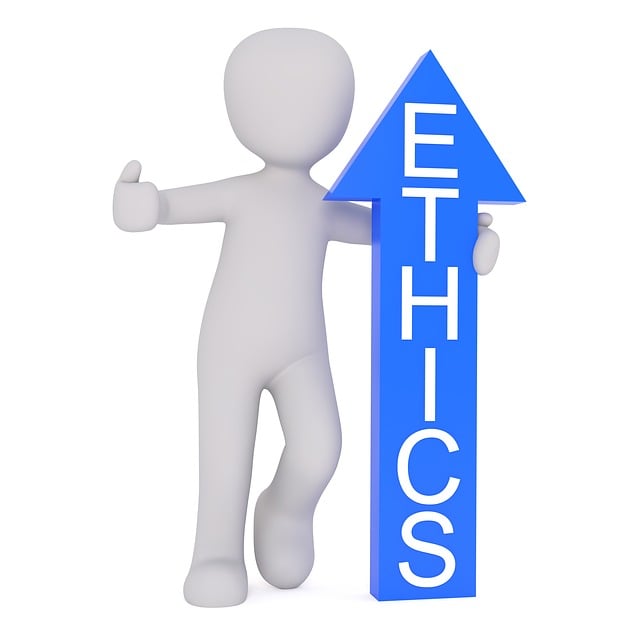 Case Management Focus: Insight Into Ethics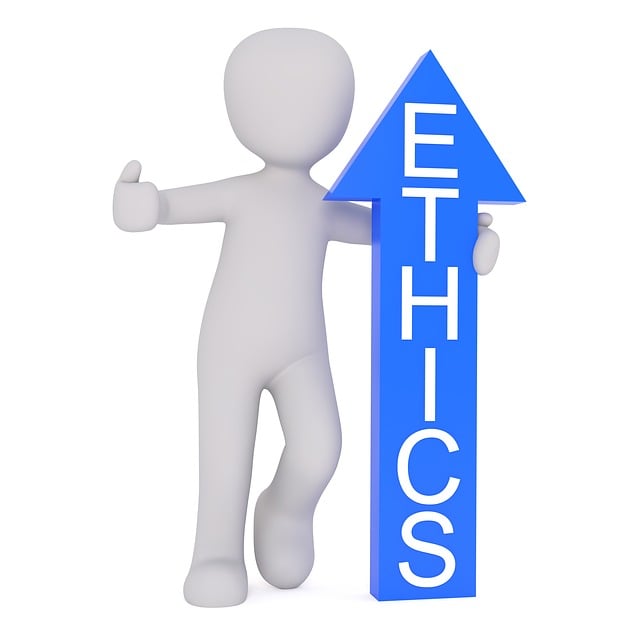 Sarasota, FL (WorkersCompensation.com) -- Case Managers are held to ethical principles according to their discipline and case management certification. In this column, I talk to Deb Schuelke, Director of Case Management from Forza Care about the intricate ethical landscape case managers face when working in workers' compensation.
Q. Deb, share the intricate ethical landscape case managers face when they navigate in the realm of workers' compensation.
A. Workers' Compensation Case Managers have the unique role of working for a Carrier/Third Party Administrators (TPA)/Employer but also advocating for the injured worker. By nature of those relationships, case managers frequently navigate through situations that could be considered ethical dilemmas.
Q. When facing an ethical challenge, who should case managers seek assistance with?
A. At times, navigating ethical challenges is not easy! The code of professional conduct written by the CCMC is an excellent resource and guidepost for case managers. Case Managers ought to look to their leaders, supervisors and managers in case management for guidance. Fortunately, some organizations may have an ethical board that can be used as a resource. I would also suggest that case managers intimately understand the laws and statues of the states they work in. These elements combined, these can provide a nice guidepost for case manager decision making.
Q. Discuss the necessity of maintaining integrity, empathy, and professionalism in this field.
A. Case Managers often work with their clients for months and sometimes even years. They spend many hours with the injured workers in waiting rooms of providers' offices. It is only natural that case managers get to know their clients and often client's families very well during these long relationships. It is essential that case managers maintain objectivity in their relationships with their clients. Case Managers should have success maintaining professional relationships if they closely follow the principles, rules of conduct and standards set forth by the CCMC's code of professional conduct for case managers.
Q. What resources do you recommend Workers' Compensation Case Managers use to learn about how ethical standards they are held accountable?
A. All Case Managers who hold a Certified Case Manager (CCM) credential are obligated to uphold professional and ethical standards. The CCMC code consists of principles, rules of conduct and standards for professional conduct. As well as an Ethics and Professional conduct Committee. Case managers can submit ethical questions to the CCMC's Commission resource, the Ethics and Professional Conduct Committee.
In addition, the case managers who hold other professional credentials can also look to their primary professional credentialling organization for additional code of ethics to use as a guide. For example, nurses have the American Nursing Association (ANA) has a code of ethics developed as a guide for carrying out nursing responsibilities in a manner consistent with quality in nursing care and the ethical obligations of the nursing profession.
There are several other nationally recognized case management certifications. We have listed a few at the end of this article. Be sure to review your certification's code of conduct and ethics.
Q. What other points do you feel should be included?
A. The significance of these issues for case managers I believe is demonstrated by the CCM's requirement that 10% of the total CE's required to renew their certification are for Ethics All case managers will face ethical dilemmas in their practice. The purpose of this requirement is to be certain that case managers understand and apply the code when decision-making in their professional practice. By completing ethics CE's, case managers stay up to date with ethical expectations.
I would like to thank Deb Schuelke for taking her time to share this information. If you would like to learn more about Forza Care visit https://thinkforza.com/about-us/. To reach Deborah, send an email to Deb.Schuelke@thinkforza.com
Resources:
Commission for Case Manager Certification: Code of Conduct: https://ccmcertification.org/about-ccmc/code-professional-conduct
Case Manager Standards of Practice: https://cmsa.org/about/standards-of-case-management-practice/
American Nurses Association Code of Ethics: https://www.nursingworld.org/practice-policy/nursing-excellence/ethics/code-of-ethics-for-nurses
Association of Rehabilitation Nurses: https://rehabnurse.org/about/position-statements/ethical-issues#:~:text=The%20rehabilitation%20nurse%2C%20practices%20with,%2C%20beneficence%2C%20justice%20and%20nonmaleficence.
Read Also
Anne Llewellyn

Anne Llewellyn is a registered nurse with over forty years of experience in critical care, risk management, case management, patient advocacy, healthcare publications and training and development. Anne has been a leader in the area of Patient Advocacy since 2010. She was a Founding member of the Patient Advocate Certification Board and is currently serving on the National Association of Health Care Advocacy. Anne writes a weekly Blog, Nurse Advocate to share stories and events that will educate and empower people be better prepared when they enter the healthcare system.