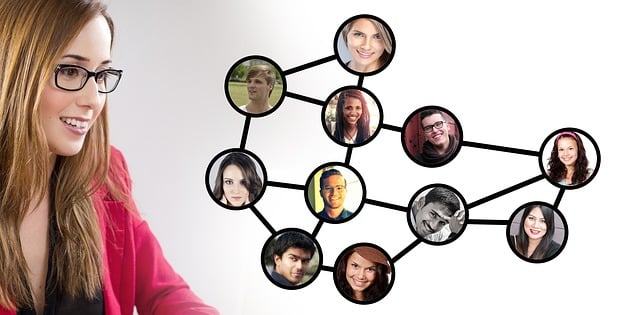 Case Management Focus: Collaboration — Critical to Successful Outcomes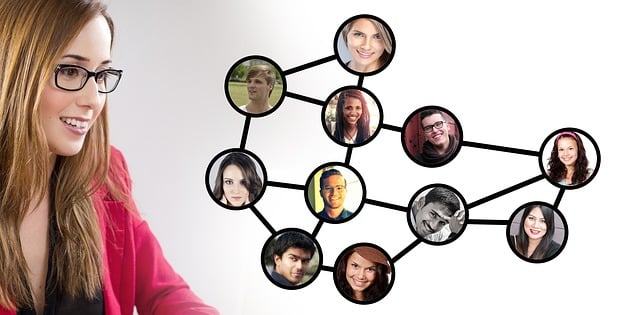 Sarasota, FL (WorkersCompensation.com) -- In talking to a workers' compensation nurse case manager colleague recently, she shared a story about a new case she had taken on. The Injured worker was in the hospital, so my friend called the hospital case manager to see if she had a few minutes to meet with her. The case manager asked her to hold on as she had to check with her supervisor. When she returned to the line, she said," I cannot meet with you as we do not allow case managers in our hospital." Shocked, my friend said – so you are speaking, I cannot see my patient or talk to you? The case manager said yes, "that is correct." She said, "Well, I am on my way and as the workers compensation case manager, I do have the right to see my patient. I will call you when I get there so I can leave you my business card as we do need to collaborate on my patient.
When my friend got to the hospital, she asked the operator to call the case manager. She was told to leave the card with the receptionist and that she would come down and pick it up when she had time. My friend checked the patient's room number and went up to see the injured worker. When she got there, she introduced herself to the patient and explained who she was and her role. She asked if it was ok to talk to him, and he said, " yes, I need all the help I can get. " They talked for a while, and she told the patient she would be in touch as he got ready for discharge. He thanked her for coming and hoped that he would be discharged soon.
We were both shocked by the reception she got from the hospital case manager. We both agreed that our strength comes from our ability to collaborate with our case management peers and the healthcare team. If we don't collaborate, how can we have continuity of care, safe transitions and assist our patients in getting the resources they need to reach maximum medical improvement?
In times like this, when things happen that don't make sense, I turn to the Case Management Standards of Practice. Reviewing them, I found the following sections that help us understand that I am not crazy and that collaboration between case management professionals is key to successful outcomes.
· "Case Management is a collaborative process of assessment, planning, facilitation, care coordination, evaluation, and advocacy for options and services to meet an individual's and family's comprehensive health needs through communication and available resources to promote patient safety, quality of care, and cost-effective outcomes."
· " Professional case management services are best offered in a climate that advances client engagement and empowerment with direct communication among the case manager, the client, the client's family or support system, and appropriate service personnel to facilitate desired outcomes."
· "It is the philosophy of case management that when health care is effective and efficient, all parties benefit. Case management, provided as part of a collaborative and interprofessional health care team, identifies options and resources acceptable to the client and the client's family or support system. Then, in turn, increases the potential for effective client engagement in self-management, adherence to the care plan, and achieving desired outcomes."
In a workers' compensation the case manager has an integral role with the claims adjuster, the injured worker and the entire healthcare team. I hope each case manager reading this article
looks back at their practice to ensure you collaborate with fellow case managers, all healthcare team members, and your patients. Remember, we can only do our jobs in collaboration with each other.
Have a good week!
Read Also
Anne Llewellyn

Anne Llewellyn is a registered nurse with over forty years of experience in critical care, risk management, case management, patient advocacy, healthcare publications and training and development. Anne has been a leader in the area of Patient Advocacy since 2010. She was a Founding member of the Patient Advocate Certification Board and is currently serving on the National Association of Health Care Advocacy. Anne writes a weekly Blog, Nurse Advocate to share stories and events that will educate and empower people be better prepared when they enter the healthcare system.