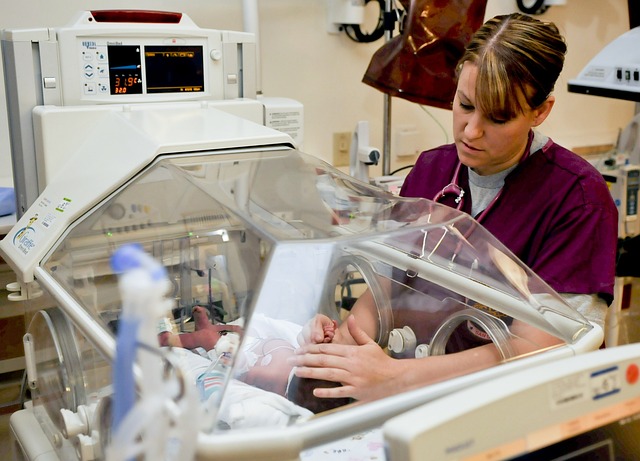 Case Management Focus: Celebrating Nurses Week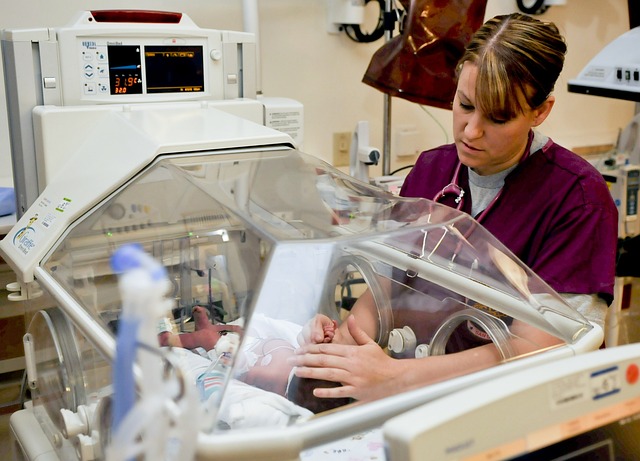 Sarasota, FL (WorkersCompensation.com) -- This week is Nurses Week! I congratulate all the nurse case managers working in workers' compensation. As I have shared in the various articles I have written in Workercompenation.com, the nurse case manager is the liaison between the injured worker, the healthcare team, the adjustor, the payer, and the employer. Although all case managers are not nurses, the majority are registered nurses.
Registered nurses are a good fit for the case manager role because we understand the clinical side of healthcare, the human side of healthcare, and the business side.
Nurses have empathy and advocate for the patient and the family so they can reach their maximum potential after an accident or injury. We help people find the resources to heal in a complex and fragmented system. We ask the questions no one will ask, and we bring the team together to help that one person – the injured worker- get the care they need to return to gainful employment. We help the system work – because when it works – miracles happen.
If you are a nurse, this is our week to show what we do and the value we bring to every aspect of the comprehensive healthcare system.
These are challenging times for nurses. Many feel underappreciated and disposable – but we are NOT. The healthcare system would collapse if it were not for us – nurses. We humanize healthcare.
Happy Nurses Week! Thank you for all you do! I hope you are as proud as I am to be a nurse.
Read Also
Anne Llewellyn

Anne Llewellyn is a registered nurse with over forty years of experience in critical care, risk management, case management, patient advocacy, healthcare publications and training and development. Anne has been a leader in the area of Patient Advocacy since 2010. She was a Founding member of the Patient Advocate Certification Board and is currently serving on the National Association of Health Care Advocacy. Anne writes a weekly Blog, Nurse Advocate to share stories and events that will educate and empower people be better prepared when they enter the healthcare system.