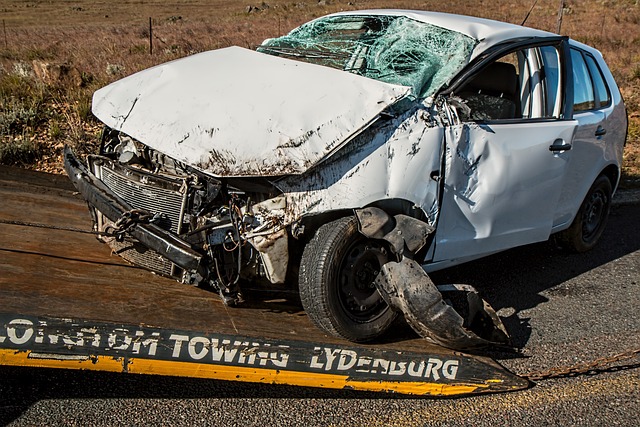 Case Lesson: Del. Top Court Overturns Precedent, Allows Subrogation Lien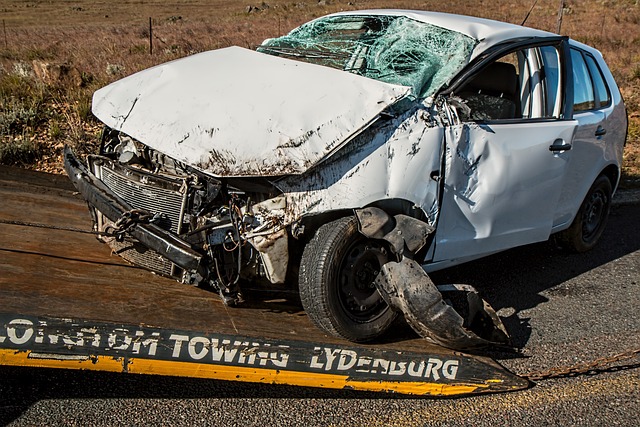 Overruling Simendinger v. National Union Fire Insurance Co., 74 A.3d 609 (Del. 2013), the Delaware Supreme Court decided that the state's workers' compensation law expressly allowed an employer and carrier to assert a subrogation lien against benefits paid to an employee under the employer's underinsured motorist policy.
Case: Horizon Services, Inc. v. John Henry, No. 172, 2022 (Del. 06/07/23)
What Happened: While in the course of his employment and traveling in a vehicle owned by his employer, an employee sustained injuries in an automobile accident caused by a non-party.
The employee received more than $584,000 in workers' compensation benefits and also pursued damages from the non-party tortfeasor, who held a $50,000 liability insurance policy. The employee settled with the non-party's insurance carrier for the policy limit.
The employee then filed claims with the employer's automobile insurance carrier as well as his own for UIM benefits. Both carriers denied the claim, so the employee and his wife sued them.
The trial court dismissed the UIM claims, finding that Delaware's exclusivity provisions precluded the employe from receiving both workers' compensation and UIM benefits.
On appeal, the Delaware Supreme Court reversed, holding that the carriers did not meet the statutory definition of "employer" for purposes of workers' compensation law.
On remand, the employer and its workers' compensation carrier sought a workers' compensation lien against the UIM benefits the employee would receive. The court rejected the argument, reasoning that "settled" law in Delaware held that a worker's compensation lien may not be asserted against recovery from UIM benefits regardless of whether that insurance coverage is secured by an employee or an employer.
The employer and carrier appealed, with the Delaware Supreme Court taking up the issue of whether an employer or its workers' compensation insurance carrier may assert a lien against UIM benefits paid to an employee under the employer's UIM policy for injuries previously compensated under the Workers' Compensation Act.
Rule of Law: Under 19 Del. C. 2363, "items of expense" that cannot be introduced at trial include "non-boardable" expenses that were or could have been paid by a personal injury protection policy, and so a subrogation lien against an employee for PIP-eligible expenses has been held unavailable because the employee could not present evidence of those damages at a trial against a tortfeasor or a UIM insurer.
What the Court Said: Except as to expenses excluded from evidence at trial under the PIP statute, Section 2363(e) gives an employer and its workers' compensation insurer a right to assert a subrogation lien against an employee's recovery of benefits under an employer-purchases UIM policy.
Why so? The court's reasoning focused on fairness and contract principles.
"An employer who purchases UIM coverage for its vehicles and the employees who drive them should be entitled to assert a subrogation lien when that UIM policy reimburses the employee for injuries already compensated under the WCA," the court wrote. "In such a case, the employer has contracted for the supplemental protection and the employee should not receive a double recovery from a fund for which the employee did not contract."
Thus, the court reversed the lower court's decision in favor of the employee.
Takeaway: Contrary to now-overruled precedent, in Delaware, Section 2363(e) does not prohibit -- and in fact expressly allows -- an employer and its workers' compensation carrier to obtain a subrogation lien on UIM benefits paid from an employer-purchased policy, other than PIP-eligible expenses.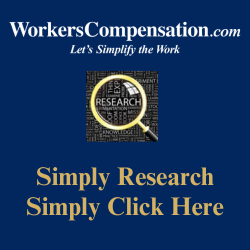 Read Also
Frank Ferreri

Frank Ferreri, M.A., J.D. covers workers' compensation legal issues. He has published books, articles, and other material on multiple areas of employment, insurance, and disability law. Frank received his master's degree from the University of South Florida and juris doctor from the University of Florida Levin College of Law.