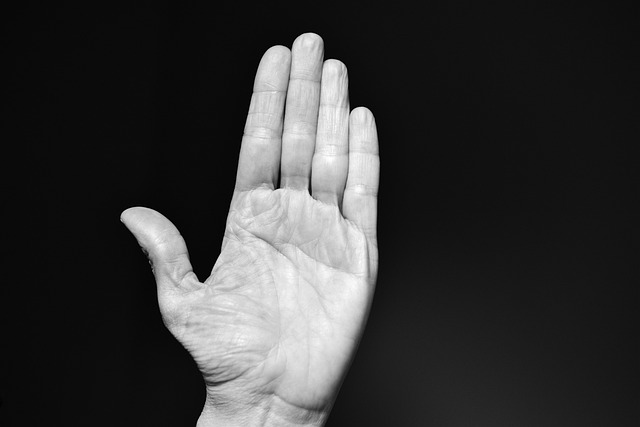 New York Grocery Store Owner Accused of Spanking, Abusing Employees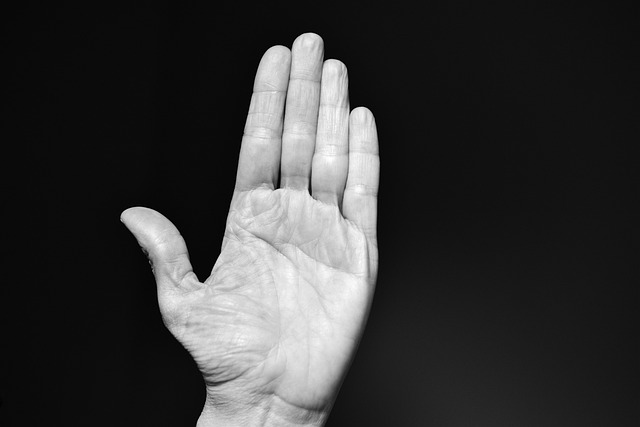 Shelter Island, N.Y. (WorkersCompensation.com) – Eight employees of a French grocery store and restaurant near Long Island are suing their former boss and celebrity chef claiming they were "routinely" spanked, groped, choked and harassed.
The lawsuit, filed in federal court, accused Marie Eiffel, owner of Marie Eiffel Market and Restaurant on Bridge Street in Shelter Island, said the restauranteur's actions are a violation of federal human trafficking, as well as sexual assault, discrimination and wage theft.
According to the court documents, Eiffel is joined in the suite by InterExchange, Inc., a nonprofit in Manhattan, that sponsors foreign nationals to work in the U.S. All eight of the plaintiffs were hired under the government's J1 program for foreigners who wish to work in the U.S. in exchange for cultural and educational opportunities and temporary housing. Many businesses in the Long Island area use J1 workers to staff their businesses in the summer and beyond, officials said.
The plaintiffs allege the Eiffel created "egregious working conditions" and "routinely spanked Plaintiffs on the buttocks, groped female employees' breasts, choked employees," as well as making sexually harassing, demeaning, and discriminatory comments about their race and looks, and failing to pay portions of the Plaintiffs' wages or withholding tips.
According to court documents, Eiffel's actions "included constantly spanking employees on the buttocks while they were alone, in front of other employees, and even in front of customers, groping female employees' bodies, including their breasts, and kissing employees." The plaintiffs say she "also wrapped her hands around the neck of and choked multiple employees." She "acted as though she believed that such egregious behavior was funny."
The plaintiffs have asked for a jury trial.
According to Grub Street, Eiffel is the island's "resident wackadoo, and her abrasive behavior is attributed to her being French.
Some of Eiffel's employees defended her to the food industry magazine. Emails that Eiffel provided to a local newspaper showed glowing references from employees as well. While some acknowledged that Eiffel did yell, they said they were grateful for the experience.
One employee, Gomez Hernandez Carlos Alberto "thanked her for the opportunity to learn "how to take care of myself or how to be independent or improve my English level … I am very grateful to have you as my boss and friend," according to the Reporter newspaper.
According to the Reporter, Aigerim Temirbekova, another employee, said in an email, "I really grew up, became responsible, in any difficult situation in the kitchen I learned to pull myself together and finish my work to the end without being nervous, with calmness. I am glad that we became friends … Thank you for everything, for life lessons, for unforgettable emotions and the opportunity to work in the kitchen. I am so grateful for your support and teaching."
But other employees interviewed by Grub Street said Eiffel repeatedly grabbed employees' butts. Many described the workplace as a toxic environment that put them and her behavior, on display.
Employees who had worked for Eiffel when they were 13 and 14 years old said she would spank them, sometimes with a wooden pizza spatula, repeatedly and daily in front of customers. Additionally, they told Grub Street, she would threaten to hit them harder if they tried to move away from it.
"We were like cattle on display," one ex-employee told Grub Street.
Former employees also said they couldn't clock in when they arrived at work late or were forced to stay after-hours without being paid overtime. Some allege they were stiffed entirely on days that Eiffel felt they hadn't worked hard enough leading to wage theft.
Eiffel said she plans to fight the lawsuit's clams of groping, spanking, grabbing, choking and wage theft. The restauranteur said she blames the lawsuit on a disgruntled former employee whom she accused of stealing from her house. Additionally, she said the wage theft issue may have come up because she held tips until the end of the contract for J1 workers. She said when the young man she thinks caused the lawsuit quit before the summer was over, he relinquished his share of the tips and they were instead split amongst the remaining employees.
The plaintiffs have asked for a jury trial.
Read Also
Liz Carey

Liz Carey has worked as a writer, reporter and editor for nearly 25 years. First, as an investigative reporter for Gannett and later as the Vice President of a local Chamber of Commerce, Carey has covered everything from local government to the statehouse to the aerospace industry. Her work as a reporter, as well as her work in the community, have led her to become an advocate for the working poor, as well as the small business owner.