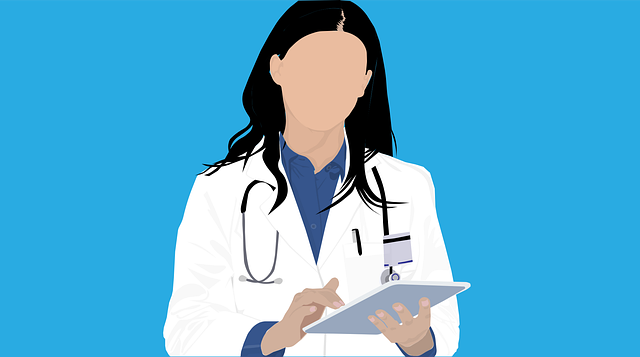 Attacks Against Healthcare Workers Prompt Calls for Safety Reform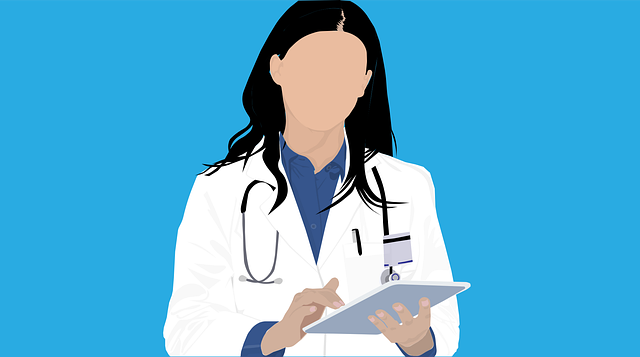 Nashville, TN (WorkersCompesation.com) – Further attacks on nurses and healthcare worker have prompted more calls for safety reforms to protect them.
In Tennessee this month, a nurse was struck by a patient with a metal object with enough force that the injury required stitches, Nashville Police said.
Police were called to TriStar Centennial Medical Center on March 20 to transport a patient, officials said. However, because the patient was asleep, police said they would return later. As they were leaving a nurse called to them that the patient had attacked a coworker. When police returned to the patient's room, he was on the floor and a nurse was next to him covered in blood. Police later determined the patient 49-year-old Issah Abdallah had struck the nurse with a base plate for a thermometer.
"For years, nurses have been assaulted. I know nurses who have been bitten, spit on, hit, bones broken, and thrown up against the wall. It's a huge problem; it's a huge problem all over the country," Carla Kirkland, immediate past president of the Tennessee Nurses Association, said.
Her organization said attacks on nurses happen more than the public knows. The association is calling for legislation that would require more safety reforms. The Tennessee legislature pass a bill upgrading attacks on nurse to a Class C felony in July 21. But nurses say they want more.
"I would love to see more legislation. I would also like to see hospital security optimized, just to have stronger penalties and for hospitals to step up their security measures," Kirkland said.
TriStar Centennial Medical Center said its policies for the safety of its employees include calling law enforcement.
"The safety and security of our patients, physicians, staff and visitors is of utmost importance," the hospital said in a statement. "TriStar Centennial Medical Center has policies, processes and protocols in place to maintain a safe environment. We have zero tolerance for harassment of any kind in our hospital and when necessary will take appropriate action, which may include contacting local law enforcement, to ensure a safe and healthy environment for all."
Kirkland said it isn't enough.
"Nurses don't feel safe and hospitals, especially in emergency departments, they are very vulnerable. Sometimes security isn't strong enough," she said.
The Nashville attack came a week after an attack on a nurse in Pittsburgh.
Pittsburgh police said a man was arrested for assaulting several people, including two nurses, in the emergency department on March 13.
Officials said Michael Robert Johnson, 43, was arrested after he allegedly threw a computer at a nurse, then punched a registration tech in the face after slamming her head into glass. When another nurse tried to intervene, Johnson allegedly punched her, as well, police said. The hospital said the workers were treated in the emergency department.
Johnson continued to attack hospital workers until he was restrained and arrested. Johnson was taken to jail and charged with aggravated assault, simple assault, disorderly conduct and harassment.
Healthcare workers said they worry not just about the physical attacks, but also about the physical threats patients and patient families make.
"From personal experience, I've been assaulted more in the past few years than I have in my 14-year career," Tiara Cheatham, assistant nurse manager for Bristol Hospital, in Harford, Conn said.
In Connecticut, state legislators have introduced legislation that would establish a hospital security grant program to fund new security measures and would allow hospitals to make their own policies to deal with violent patients.
"The word needs to get out and it needs to be understood there's zero tolerance for violence in health care," said Marla Campbell, an RN with Bristol Hospital.
In Florida, legislators are looking to increase the penalties on anyone who attacks healthcare workers. The legislation would make attacks on a worker at a hospital a misdemeanor charge of the first degree, rather than a misdemeanor charge in the second degree. For anyone who knowingly commits battery against a hospital worker would be increased from a misdemeanor in the first degree to a felony in the third degree. A charge for aggravated assault would be enhanced to a felony in the second degree, and a charge of aggravated battery would increase to a felony in the first degree.
The bill is supported by the Florida Hospital Association. The Senate bill was pass by the Florida Senate Health Policy Committee on March 20, and moved on to the Senate Committee on Rules. A companion bill in the House pass its committee earlier this month.
Florida Rep. Kimberly Berfield, R-Clearwater, sponsored the bill and said she hoped the bill can be used to deter people from violent behavior toward healthcare workers, so hospital workers can feel safe at their jobs.
Read Also
Liz Carey

Liz Carey has worked as a writer, reporter and editor for nearly 25 years. First, as an investigative reporter for Gannett and later as the Vice President of a local Chamber of Commerce, Carey has covered everything from local government to the statehouse to the aerospace industry. Her work as a reporter, as well as her work in the community, have led her to become an advocate for the working poor, as well as the small business owner.