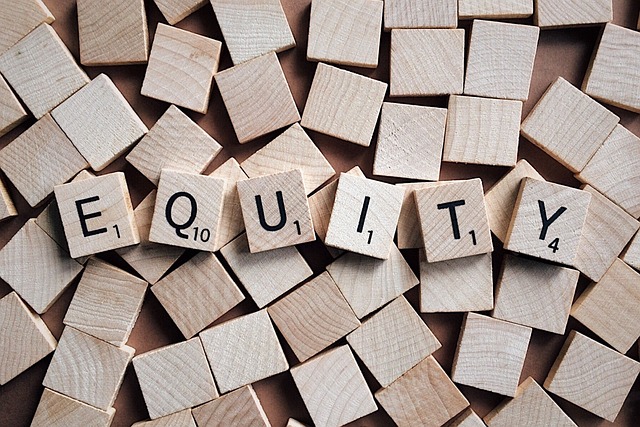 Applying a Health Equity and Cultural Competence Lens to Claims Management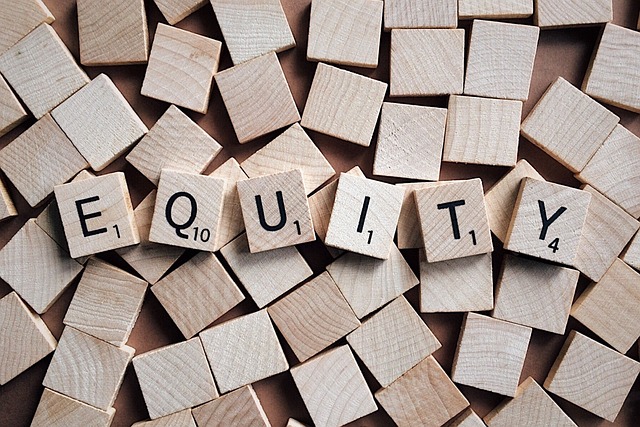 Las Vegas, NV (WorkersCompensation.com) -- At the recently concluded 11th annual Nevada Workers' Compensation Educational Conference – The Human Connection, an impactful session caught the attention of participants and organizers alike. Kevin Harlen, Ph.D., an accomplished Data Scientist at Deloitte Consulting, LLP, and Shadya Yazbeck, a recognized Specialist Leader in the same firm, brilliantly conducted the session. Sponsored by the Nevada Department of Business and Industry Division of Industrial Relations and supported by the International Workers' Compensation Foundation (IWCF), the conference unfolded on September 7, 2023, at the Tuscany Suites and Casino in Las Vegas, Nevada.
The central purpose of this illuminating session was to explore the intricate issues surrounding diversity, equity, and inclusion (DEI) within the challenging landscape of workers' compensation. It initiated the discussion by delving into the concept of 'intersectionality,' an analytical framework that describes how various aspects of a person's social and political identities combine to create unique systemic discrimination or privilege modes. Kimberlé Crenshaw initially coined the term in the late 1980s, and has been widely used to illuminate the intersecting complexities faced by individuals who belong to multiple marginalized communities.
Another significant focus of the dialogue was on cultural competence, which emphasizes the imperative need for professionals across various sectors to acquire the ability to understand, communicate with, and effectively interact with people across cultures. Cultural competence is particularly critical in health education and promotion programs, where the target audiences often come from diverse ethnic and cultural backgrounds. Health equity, a topic closely related to cultural competence, was underlined as the core theme of the session. It was defined as the aspiration to provide every individual, irrespective of their social, economic, or environmental background, an equal opportunity to attain their highest level of health.
The speakers encouraged the audience to adopt a compassionate and nuanced approach toward the diverse needs of the injured workers they serve in their professional capacities. They highlighted that many factors could significantly impact the quality and effectiveness of service delivery. These influencing factors could range from mental health conditions and homelessness to literacy levels and extend to more complex issues like substance abuse problems and refugees' unique challenges.
Groundbreaking studies were presented to substantiate the claim that up to 80% of health outcomes are directly influenced by a complex interplay of social, economic, and environmental factors, often referred to as 'drivers of health.' An example discussed was the annual evaluation conducted by the Commonwealth Fund, which has consistently indicated that pronounced health disparities exist between white communities and Black, Latin[e]/Hispanic, and American Indian and Alaska Native (AIAN) communities in almost all states in the U.S.
Bias, an often-overlooked factor in healthcare interactions, was extensively discussed. Multiple data sets have shown that biases not only affect racial and ethnic minorities but are also apparent in the treatment of various genders. For example, medical professionals are statistically less likely to document pain reported by Black patients and more likely to refer them for substance abuse assessments than their White counterparts.
The LGBTQ+ community also experiences systemic disparities in healthcare. They face higher rates of mental health challenges such as mood disorders and suicide and are often more reluctant to seek healthcare services. They may also find themselves with less available social support, a phenomenon especially prevalent among older adults in this community.
Moreover, the COVID-19 pandemic served as a harsh reminder and glaring example of how disparities in 'drivers of health' can lead to devastating and disproportionate impacts on BIPOC (Black, Indigenous, and People of Color) communities. Extensive data from sources like the U.S. Centers for Disease Control and Prevention substantiate these disparities, which persistently persist even when factors like age, occupation, and other demographic elements are controlled.
In the technology sector, innovations are not immune to the perpetuation of societal biases. Emerging research shows that even sophisticated data algorithms can have inherent biases, negatively affecting health equity. Deloitte's equity index is designed to illuminate areas of opportunity unique to specific geographies. The index standardizes equity measures by considering income and wealth distribution, education levels, and health scores across different regions.
The session wrapped up by encouraging organizations to scrutinize their data sets rigorously for potential blind spots and disparities. It urged them to tailor their service delivery processes according to the unique needs and circumstances identified through such analyses. The speakers recommended the trial of a pilot claims approach that would incorporate workforce analytics and geographical nuances to produce more equitable outcomes.
Organizations are poised to make significant strides in achieving accurate health equity by assimilating and applying these valuable insights and data. The ultimate goal is to create an environment where every individual, regardless of their background, has an equitable chance to reach their maximum health potential.