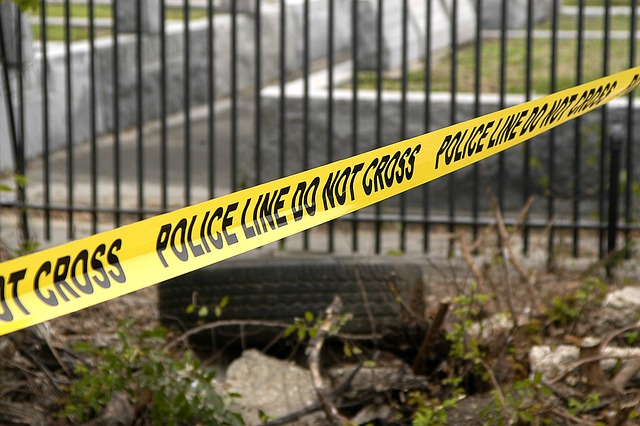 Alleged Disgruntled Employee Livestreams Killing 5 Coworkers in Louisville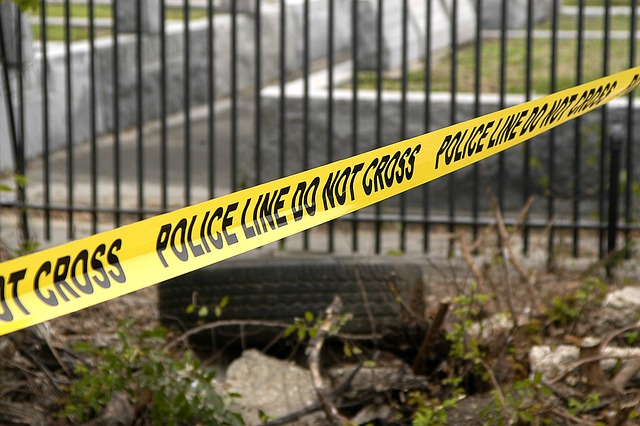 Louisville, KY (WorkersCompensation.com) – A disgruntled employee opened fire in a Louisville bank Monday morning, killing five bank employees and injuring a reported eight more.
The shooting at Old National Bank, started around 8:30 a.m. Officers said Connor Sturgeon, 23, livestreamed the shooting at his place of employment. As of Monday afternoon, officials said they weren't sure what Sturgeon's motive for the shooting was or how he got the rifle used in the shooting.
Louisville Metro Police Department Interim Chief Jacquelyn Gwinn Villaroel said during a press conference on Monday that officers responded to a report of shots fired within 3 minutes of the 911 call. When they arrived, Sturgeon was in still shooting, she said. Police then exchanged gun fire with Sturgeon after he fired on them. Sturgeon was shot at during the exchange and was pronounced dead at the scene.
Five bank employees – Tommy Elliott, 63; Jim Tutt, 64; Josh Barrick, 40; and Juliana Farmer, 50; and Deana Eckert, 57 – were killed during the incident, and nine others were injured. Three, Villaroel said, were in critical condition at University of Louisville Hospital, while three were in stable condition and three were treated and released.
The injured included one officer, Nicholas Wilt, 26, who was in critical condition after being shot in the head by Sturgeon; and two other officers who were treated and released with minor gunshot wounds. Villaroel said she had just sworn Wilt in as an officer on March 31. She said she is meeting with the family and offering them the support of the LMPD as Wilt faces brain surgery as a result of the shooting.
Craig Greenberg, Louisville's mayor, said the city had set up an assistance center for anyone involved in the shooting at the Kentucky International Convention Center.
Kentucky Gov. Andy Beshear, speaking at the press conference, appeared visibly upset. He said he had banked with Old National Bank and formerly had an office in the building when he was running for the attorney general's office. Beshear said he was friends with one of the men who had died during the shooting. Tommy Elliott, the senior vice president of the bank, was a "close friend," Beshear said, who helped him during his career.
"He's one of the people I talked to most in the world and very rarely were we talking about my job. He was an incredible friend," the governor said.
U.S. Sen. Mitch McConnell (R-Ky.) voiced his support for the victims.
"Elaine and I are devastated by the news coming out of Louisville this morning. Thank you to LMPD and our first responders for your bravery at the scene," he tweeted. "We send our prayers to the victims, their families, and the city of Louisville as we await more information."
But President Joe Biden said the violence has gone on long enough and again urged Congress to act.
"Once again, our nation mourns after a senseless act of gun violence – Jill and I pray for the lives lost and impacted by today's shooting," he said. "Too many Americans are paying for the price of inaction with their lives. When will Republicans in Congress act to protect our communities?"
According to Sturgeon's LinkedIn account, he had worked at the bank starting in June 2021, having interned at the bank for three consecutive summers between 2018 and 2020. He joined the bank as a Commercial Development Professional, and moved to a syndications associate and portfolio banker in April 2022.
A source close to Sturgeon told CNN Sturgeon had been notified that he would be fired, and that he sent a note to family and friends saying he was going to shoot people at the bank. It wasn't clear if that note was electronic or on paper. The event was livestreamed on Instagram, but has been since taken down. Police said they have the video and are reviewing the footage.
A former high school classmate of Sturgeon's told CNN there were never any "red flags" that he would do something like this.
"This is a total shock. He was a really good kid who came from a really good family," the classmate, who asked not to be identified told CNN. "I can't even say how much this doesn't make sense. I can't believe it."
CNN said an essay from 2018 on CourseHero identified as Connor Sturgeon from the University of Alabama (where Sturgeon attended college) said Sturgeon had trouble fitting in at school.
"My self-esteem has long been a problem for me," the essay read. "As a late bloomer in middle and high school, I struggled to a certain extent to fit in, and this has given me a somewhat negative self-image that persists today. Making friends has never been especially easy, so I have more experience than most in operating alone."
However, the essay went on to say that he had "begun to mature socially" and that he hoped to "more self-aware and start becoming a 'better' person."