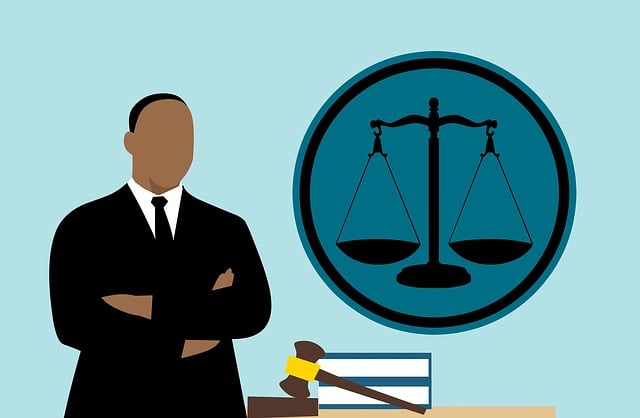 Airline Agent's Invoking FMLA Leave from Hawaiian Vacation Doesn't Fly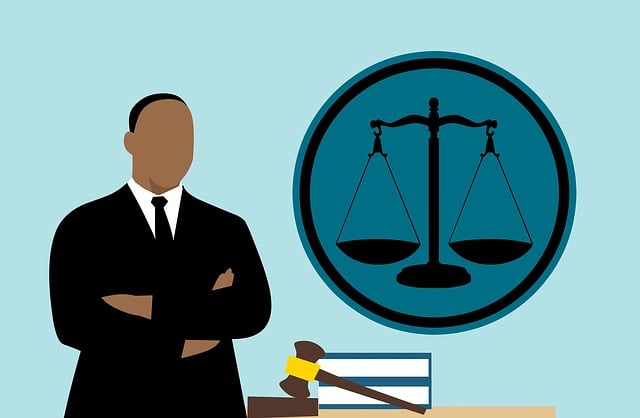 Seattle, WA (WorkersCompensation.com) – One way companies can defend themselves against FMLA retaliation claims is by pointing to a history of granting an employee's FMLA requests. This can help show that a subsequent termination, or other negative employment action, had nothing to do with the worker exercising his FMLA rights.
The Alaska Airlines customer service agent in Cobb v. Alaska Airlines, No. 22-35240 (9th Cir. 03/22/23, unpublished), had hydrocephalus, a condition that affected his brain. Because of the condition, he secured intermittent FMLA leave in early 2019. He regularly used that leave, which included two absences per week.
Sometime in the summer of 2019, the agent was ready to de-stress. He had just the right place in mind–Hawaii–and could even use company travel benefits to get there.
He registered for flights to Hawaii for himself and two companions. They were scheduled to leave Aug. 7, 2019. Unfortunately, the agent didn't have a solid line on a replacement for his work shifts on August 9th or 12th. He tried but failed to trade shifts with another agent.
Well … he had the tickets, he needed a break from challenging customers, and Hawaii was waiting. In short, he went anyway.
On August 9, still relaxing under the golden sun of the island nation, or perhaps taking his chances on the edge of a volcano, the agent called into work to report that he was using FMLA leave that day. He did not go to work. On August 11, when his return flight concluded in Portland, Oregon, he called in again, invoking FMLA leave for his next shift, which was set to begin in the early hours of August 12. He did not go to work that day.
Upon the agent's return, the airline investigated the absences. It discharged him on August 26 after concluding that he had violated various company policies.
The worker sued the airline for retaliating against him for exercising his rights under FMLA.
To establish a retaliation claim, the 9th U.S. Circuit Court of Appeals stated, the employee had to show that:
1) He engaged in protected activity;
2) He suffered an adverse action; and
3) There was a causal link between the two.
Here, the employee failed to establish the third factor, the court held. Most telling, the court observed, was the fact that the airline consistently allowed the worker to utilize FMLA leave. In fact, the worker used that leave on an intermittent basis for many months, with no pushback from the airline. Further, here was no evidence that the company ever denied him leave, or that his leave requests played any role in the company's decision to terminate him.
"It was only after [the agent] failed to comply with Alaska's policies that Alaska discharged him," the court wrote.
The 9th Circuit affirmed the District Court's ruling in the company's favor.
Keep current on compliance, courts, and cases with SimplyResearch