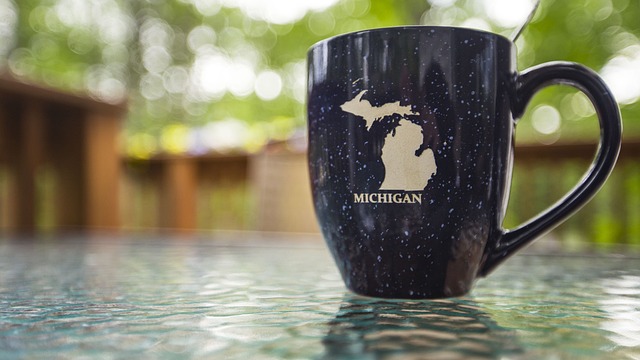 Mich. Top Court Lists 'Occupational Factors,' Overrules Old Test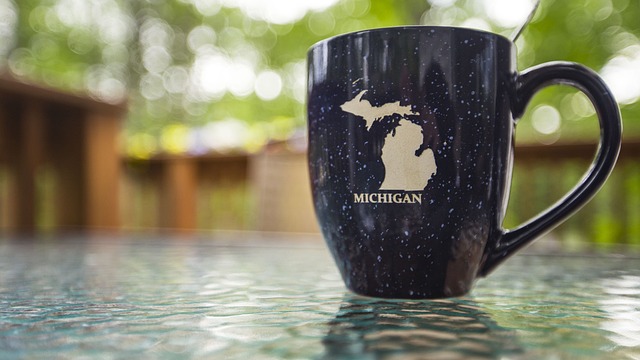 Lansing, MI (WorkersCompensation.com) -- If you read NCCI's recent Expert Analysis piece, you know that the Michigan Supreme Court recently announced a new standard for mental injuries.
Under the new test, a claimant must show that the mental injury was significantly caused or aggravated by the employment, considering the totality of all occupational factors and all the claimant's health circumstances and nonoccupational factors.
What are occupational factors that must be considered?
Here's what the court had to say in Cramer v. Transitional Health Services of Wayne, No. 163559 (Mich. 07/28/23), adding that this list is not exhaustive:
--> The temporal proximity of the health problem to the work experience.
--> The physical stress to which the claimant was subjected.
--> The conditions of employment.
--> The repeated return to work after each instance of a health problem.
The occupational factors must be considered together with the totality of a claimant's health circumstances to analyze whether the health problem was significantly caused by work-related events.
What was the old test?
Under Martin v. Pontiac School District, 2001 Mich ACO (Mich. 2001), the factors were:
(1) The number of occupational and nonoccupational contributors to the disability.
(2) the relative amount of contribution of each contributor.
(3) The duration of each contributor.
(4) The extent of permanent effect that resulted from each contributor.
Why didn't the court like the Martin test?
"Martin's strict, four-factor test is routinely misapplied in workers' compensation cases, potentially depriving plaintiffs of benefits to which they may be entitled under the proper test," the court wrote. "Today, this court seeks to remedy this issue and ensure proper application of [state statute] by overruling Martin and adopting a clarified version of the test set forth in Farrington v Total Petroleum, Inc, 501 N.W. 2d 76 (Mich. 1993).
The court send the case back for reconsideration under the new standard.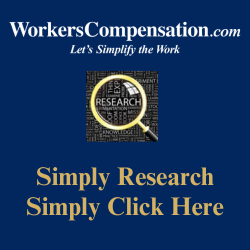 Read Also
Frank Ferreri

Frank Ferreri, M.A., J.D. covers workers' compensation legal issues. He has published books, articles, and other material on multiple areas of employment, insurance, and disability law. Frank received his master's degree from the University of South Florida and juris doctor from the University of Florida Levin College of Law.