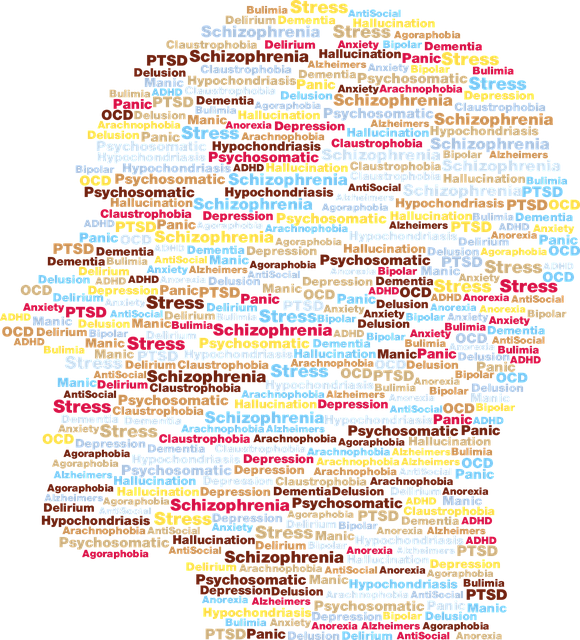 23 States Removing Mental Health Questions From Provider Licensing Applications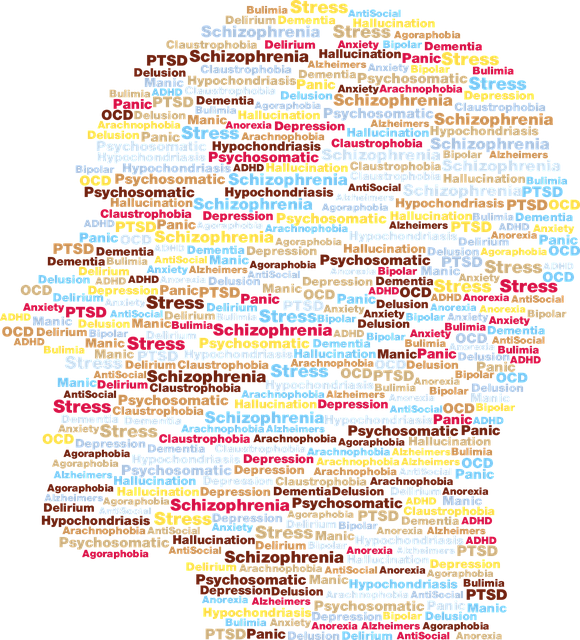 Sarasota, FL (WorkersCompensation.com) – Healthcare workers have been experiencing a high level of burnout. While the pandemic certainly exacerbated stress levels in healthcare, there are multiple factors that have been contributors for years, such as frequent violence in the workplace, career pressures, schedules, and unequal workloads.
Healthcare providers are responsible for an enormous burden in caring for patients that are often broken on some level. As in the recent shooting and death earlier this week of orthopedic hand surgeon Benjamin Mauck, MD, that responsibility can sometimes come at an extremely high cost.
Research has shown that physicians have higher levels of depression and suicidal ideation, and that they die by suicide at rates twice that of the general public. According to a 2021 study, a physician dies by suicide every single day. Additionally, research has shown that physicians are less likely to seek out help for their mental health struggles due to fear of professional consequences, such a sanctions by an employer or losing their license.
According to just one example in Oregon, those fears may be well founded. When emergency physician Susan Haney, MD informed the State medical board about a manic episode, the notification resulted in a 4-month investigation, lost income, and poor performance reviews. Additionally, the board notified the general public that she had a mental illness. Essentially, her career was ruined.
Change may be on the horizon, according to a recent report from the American Medical Association (AMA). Due to the efforts of organizations such as Dr. Lorna Breen Heroes' Foundation, at least 23 state medical boards are reviewing their mental health reporting requirements.
Thanks to a step-by-step toolkit from Dr. Lorna Breen Heroes' Foundation, Virginia, Maryland, New Hampshire, Vermont, Oklahoma, South Dakota, Colorado, Louisiana, Oregon, New Mexico, and Arizona are making changes. Virginia became the first state to replace questions on mental health that were formerly required for licensing and certification applications.
While the mental health reporting requirement was initiated in an attempt to protect the public, according to the Dr. Lorna Breen Heroes' Foundation, there has been no data to support that invasive questions about mental health protect the public. Yet the there is stronger evidence to support the questions lead to clinicians not seeking out care. Additionally, the foundation references that even the Joint Commission states that they do not require organizations to ask about a provider history of mental health or treatment.
Read Also
F.J. Thomas

F.J. Thomas has worked in healthcare business for more than fifteen years in Tennessee. Her experience as a contract appeals analyst has given her an intimate grasp of the inner workings of both the provider and insurance world. Knowing first hand that the industry is constantly changing, she strives to find resources and information you can use.