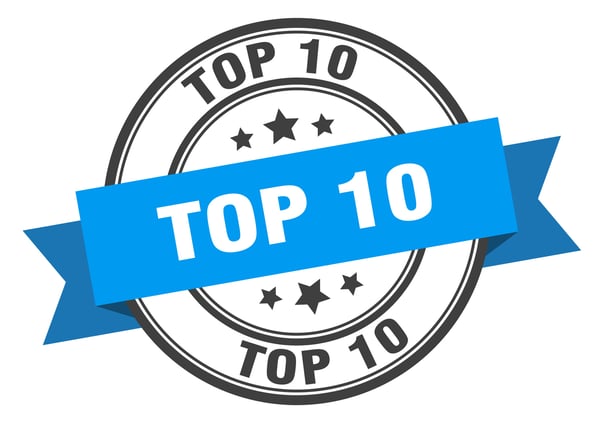 2019 was a transformative year for the workers' compensation industry. First responders saw a huge improvement in their workers' compensation coverage, New York adopted a brand-new drug formulary, electronic prescribing become mandatory in some states, and numerous bills were passed to ensure better safety and monitoring around the prescribing of opioids.
All these changes and new processes kept our blog team busy all year. From medical marijuana to IWP team features, our blog covers it all.
We've gathered our top 10 blog posts as a fun and informative way to look back on the year of 2019.
As this year ends and 2020 arrives, some trends will remain while others fade away. What we do know is that workers' compensation will continue to evolve, and we'll be here to recap the important changes that affect injured workers and those who support them.
By Andrea Wilson
Courtesy of Injured Workers Pharmacy Blog