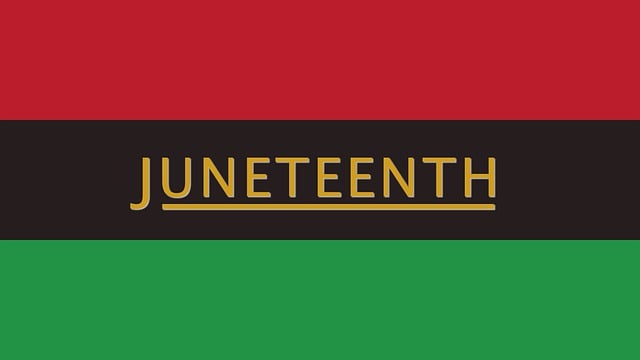 Today is Juneteenth; Our Offices are Closed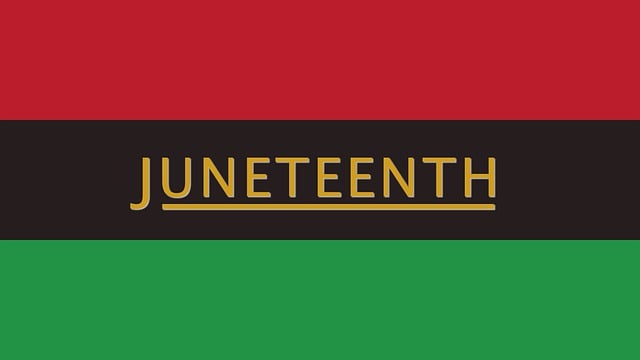 Sarasota, FL (WorkersCompensation.com) -- In commemoration of the Juneteenth holiday, our offices are closed for Monday, June 19. Usual business will resume Tuesday morning.
Please take a few moments to study up on Juneteenth, courtesy of the National Museum of African American History & Culture
Read Also
Frank Ferreri

Frank Ferreri, M.A., J.D. covers workers' compensation legal issues. He has published books, articles, and other material on multiple areas of employment, insurance, and disability law. Frank received his master's degree from the University of South Florida and juris doctor from the University of Florida Levin College of Law.