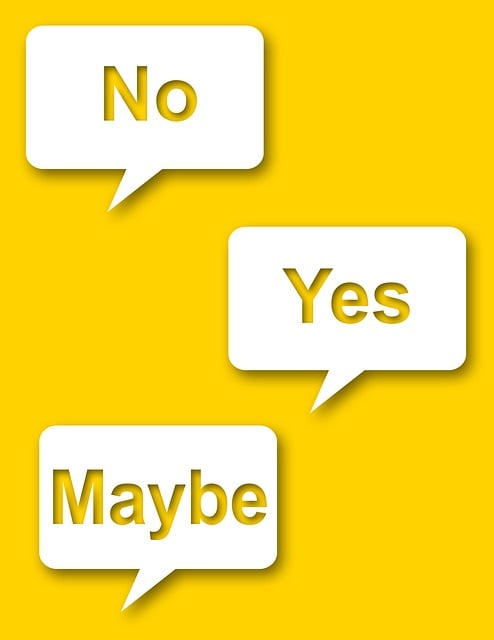 How the Court Ruled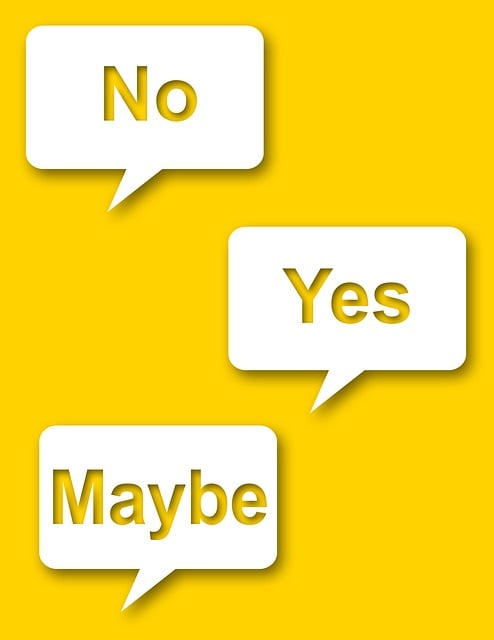 If you chose B, you sided with the court in Nickey v. Saint Rose Dominican Hosp., No. 84688-COA (Nev. Ct. App. 06/28/23), which held that the nurse's injury arose out of personal, not work-related circumstances.
The court pointed out that the video showed the nurse was animated and closely approached the patient, and that at the time, the patient was seated and made no attempt to get up.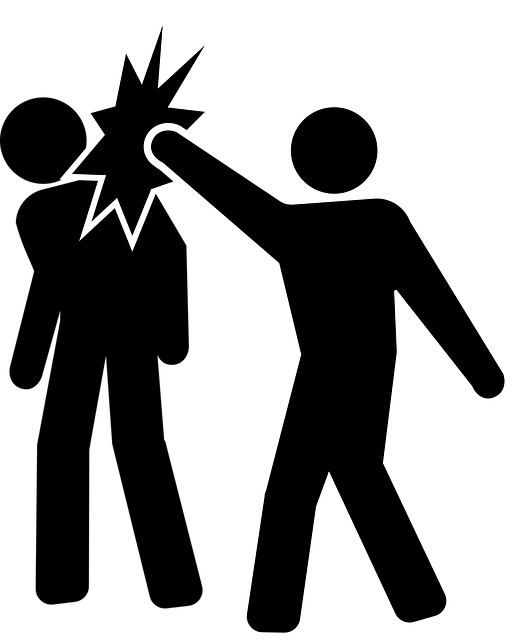 "[The nurse] got within one foot of the [the patient's] face for no medical reason before the patient slapped her," the court wrote. Because the nurse did not need to take such action to perform her job, she was exceeding her employment when she was injured.
Because the evidence indicated that the nurse escalated the situation and created an unnecessary confrontation which resulted in her injury, her injury did not arise out of her employment and was not compensable under Nevada workers' compensation law.