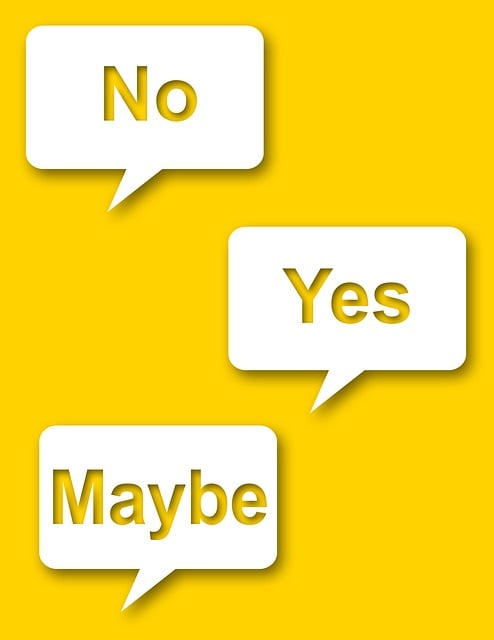 How the Court Ruled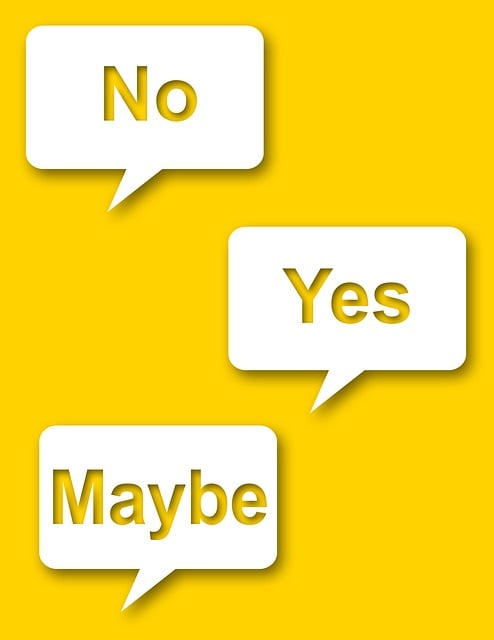 If you chose B you sided with the court in Larson. v. Illinois Workers' Compensation Commission, No. 4-22-0522WC (Ill. Ct. App. 05/22/23), which affirmed the Commission's determination that there was no employment contract, express or implied, because the company did not give any consideration to the pilot.
The court pointed out that the pilot worked purely on a voluntary basis with no expectation of payment or future employment. The court acknowledged that the pilot benefited from the arrangement but held that that was not dispositive.
Workers' Comp 101: In Board of Ed. of City of Chicago v. Industrial Commission, 290 N.E. 2d 247 (Ill. 1972), a college student was required to perform 100 hours of volunteer work in public schools in Chicago as part of her academic training for a degree in elementary education. When she slipped on a piece of paper and fell down stairs in the school where she was volunteering, the student could not receive workers' compensation benefits. Why? "It [was] undisputed that [the student's] activities ... were strictly on a voluntary basis with no expectation of any monetary compensation," the court wrote. "There was no evidence that the giving of her time was in any manner a condition precedent to future employment."
"[T]he financial benefit that the claimant received in this case was incidental to the work she performed for QCS; it was not a benefit given by QCS to the claimant," the court wrote. Therefore, it could not have served as consideration by the company that could give rise to a contract for hire.
The court upheld the Commission's decision that the pilot was not an employee and thus was not entitled to workers' compensation benefits for her injuries.