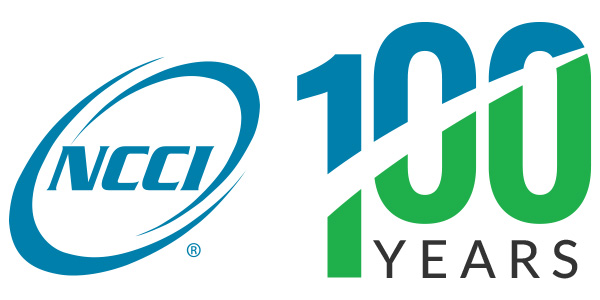 NCCI Marks 100 Years of Serving the Workers Compensation System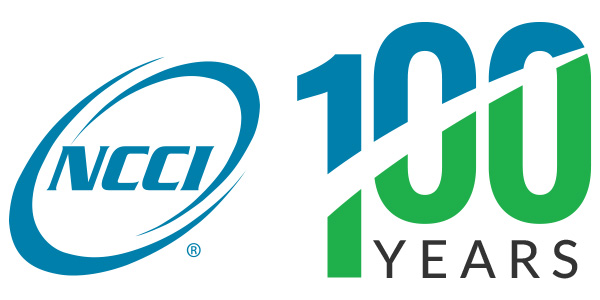 August 31, 2023 (BOCA RATON, FL)—The National Council on Compensation Insurance (NCCI) celebrated 100 years of service to the workers compensation (WC) system with an event honoring its employees and a century of service to the WC industry. NCCI provides loss cost recommendations and rating information and is the nation's most comprehensive source for workers compensation data, insights, and solutions.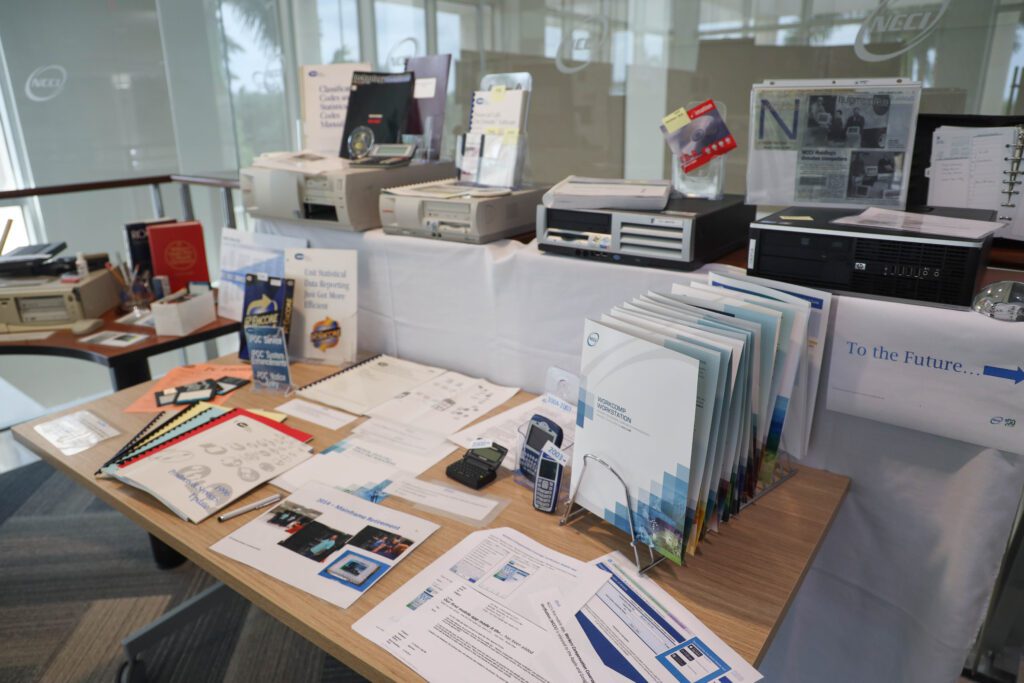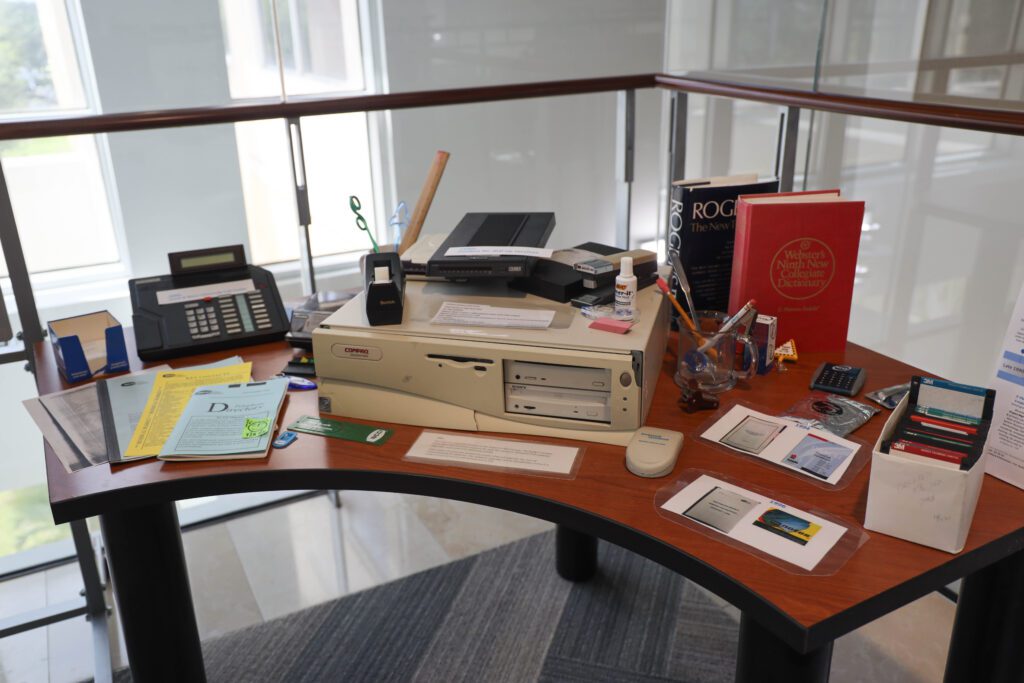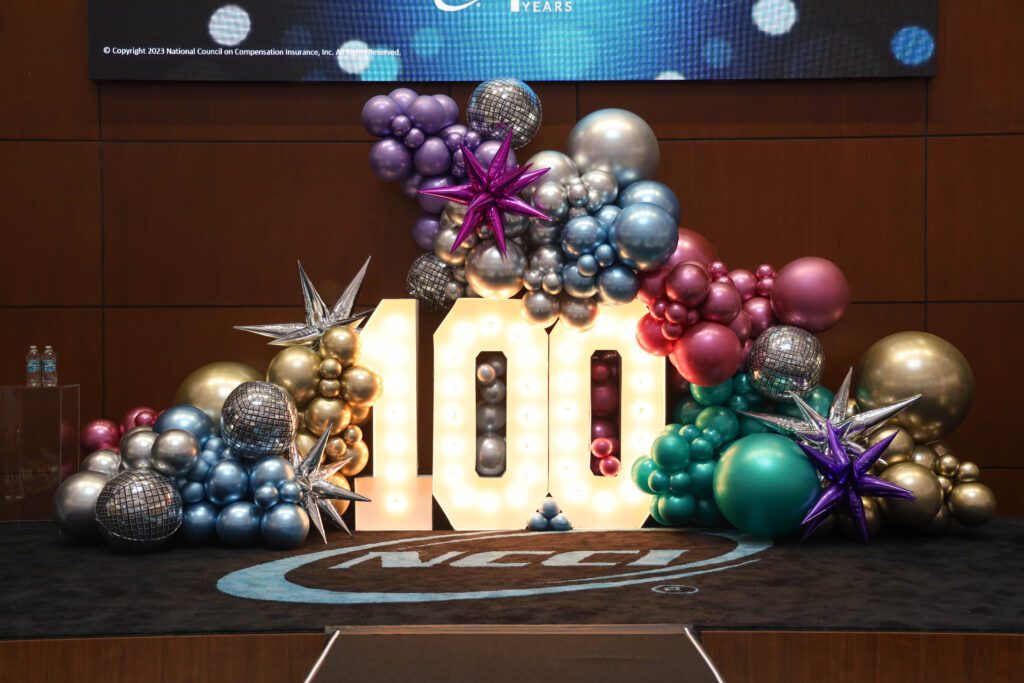 "The landscape of work and the environment for workers has changed radically since our founding in 1923," said Bill Donnell, President and CEO of NCCI. "For 100 years, NCCI has maintained focus on its original mission—to foster a healthy workers compensation system."
Policymakers created NCCI in 1923 to provide authoritative data on workers compensation insurance to regulators, insurers, and legislators. The organization has weathered 17 recessions, a world war, a pandemic, and a four-fold expansion of the US workforce since its inception, to 167 million people today.
NCCI's 800-plus employees include actuaries, economic analysts, data experts, technology professionals, and regulatory specialists who serve 38 states with timely, accurate information and insights.
"The nature of the workforce continues to evolve, and NCCI will adapt to these changes," said Donnell. "We continuously modernize our approach to reflect today's workforce as well as tomorrow's. We deliver solutions and insights focused on workplace safety and better outcomes for injured workers."
NCCI's Centennial Celebration included public officials from Boca Raton and Palm Beach County where it has been headquartered and serving the community since 1985. Company volunteers support an array of initiatives for at-risk youth through the NCCI Cares program, including Math Motivators at Village Academy and Women in STEM at the Milagro Center. Both are located in Delray Beach. NCCI leaders serve on boards throughout the county, and the company is a champion for Kids' Chance of America, a national organization that helps the children of injured workers with college scholarships.
"We have accomplished a great deal at NCCI during the past century," added Donnell. "We now must address the future: ensuring a healthy workers compensation system for the long term."
About NCCI
With 100 years of experience, NCCI serves as the nation's most comprehensive source for workers compensation data, insights, and solutions. As The Source You Trust, NCCI's mission is to foster a healthy workers compensation system through its role as a licensed rating, advisory, and statistical organization. NCCI's thought leaders analyze workplace trends and deliver insights to empower informed decision making. Its employees are proud to embrace an environment of respect, integrity, responsibility, diversity, and inclusion.
Media Contact:
Cristine Pike, NCCI
Director, Public Relations and Communications