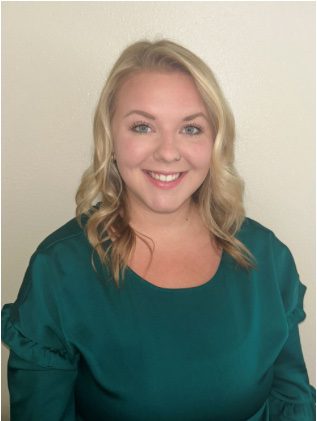 ATF Medical Names Abbi Akstulewicz Director of Payer Partnerships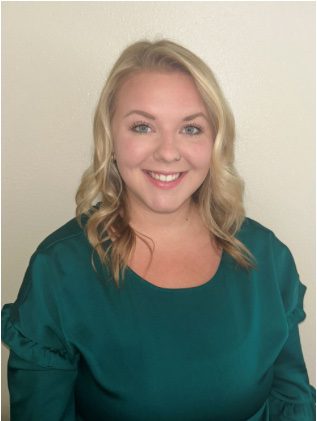 Newnan, Georgia (May 22, 2023) — Abbi Akstulewicz has joined ATF Medical in the newly created position of director of payer partnerships. Working closely with Brendan Swift, the company's vice president of payer partnerships and marketing, she will develop partnership strategies and nurture relationships with payer partners throughout the U.S. She's focused on helping third-party payers with complex claims achieve positive outcomes. 
Akstulewicz has extensive experience in care coordination of complex claims in the workers' compensation industry, most recently serving as supervisor claims specialist, workers' compensation with CorLife, an ancillary service provider. She started with CorLife as a claims specialist, workers' compensation in 2019.
"Abbi's deep passion to serve injured workers combined with her desire for strong payer relationships make her a great fit for our culture here at ATF Medical," Swift said. "We are looking forward to Abbi diving in and helping us continue our mission of providing injured workers with enhanced independence, nationally."
While studying nursing, Akstulewicz provided hands-on care for PCW, a local home health company serving a range of adults with special needs and disabilities. "I have a real passion for people struggling with paraplegia, quadriplegia, and tetraplegia," she said.
She holds an Associates of Science degree in nursing from Rasmussen College in Green Bay, Wisconsin. Akstulewicz recently appeared on a panel discussing care coordination and managing catastrophic claims at the Insurance Rehabilitation Synergy Group (IRSG) conference. In addition, she volunteers as the director of the Leopolis Booster Club, a community outreach program in Shawano, Wisconsin.
About ATF Medical
ATF Medical (After the Fall, Inc.) supplies fully integrated mobility and accessibility solutions for workers' compensation payers and injured workers nationally. The company specializes in complex cases and coordinates all rehabilitation and accessibility needs, including, home modifications and vehicle modifications. Based in Newnan, Georgia, ATF Medical can be reached via visit www.atfmedical.com or by calling 877-880-4283.
# # #
Media Contact: Helen King Patterson, APR, King Knight Communications, helen@kingknight.com, 813-690-4787