Webinar.
10/21/20 02:00 PM - 03:00 PM Eastern
Click Here for Information and to Register
How did Olympian Mary Lou Retton win a gold medal a few months after experiencing a serious knee injury? And more importantly for the workers' compensation industry, how can we apply these "best practices" to help injured workers to heal and return to star performer status in the workplace?
Join Michelle Despre and Dr. Marcos Igleasias as they present at the annual National Workers' Compensation and Disability Conference. During their presentation, they will challenge traditional approaches to treating workers' compensation injuries and replace them with disruptive new models that promote faster healing, improved function, and long-term recovery. Attendees will learn how to re-think old school "truisms" and to adapt the tenets of sport medicine for top athletes for their injured workers.
Instead of prescription drugs that can become addictive and slow recovery by impeding activity, initiate other remedies to reduce pain.
Replace "rest, wait and see" with get moving and using body mechanics to return to functionality.
Instill the "will to win" by overcoming psychosocial barriers to recovery.
Statistics in improved return-to-work, cost of treatment, lowered opioid addiction, and lower indemnity will be presented to demonstrate the effectiveness of this Olympian approach.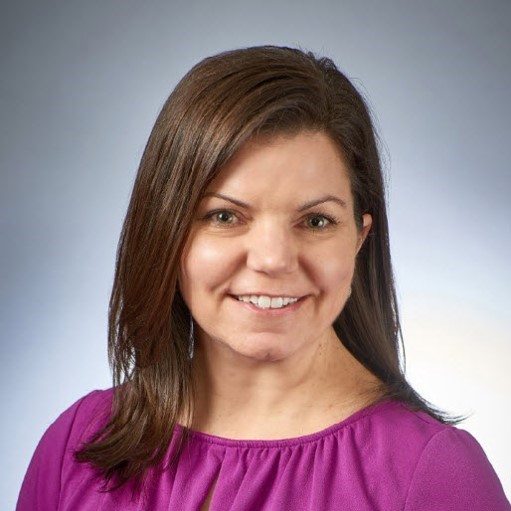 Michelle Despres, PT, CEAS II
Vice President, National Product Leader
One Call
Michelle Despres, PT, CEAS II, is the vice president and national product leader at One Call, a leading provider of workers' compensation care management services. Michelle serves as a clinical liaison among payers, providers and One Call's internal teams, helping to strategize to continually improve return to work results. She also mentors clinicians to improve their delivery of treatments and services to maximize work-ready outcomes. Michelle's physical therapy expertise for the injured worker population includes on-site services, functional capacity evaluations (FCEs), work hardening, work conditioning, post offer employment testing, employer based initiatives and ergonomic assessments. Nationally, Michelle provides customers with a clinical perspective on their physical therapy claims and delivers continuing education credit seminars on many physical therapy, ergonomics and rehabilitation topics. Thought leadership includes presentations at RIMS, NWCDC, APTA Combined Sections Meeting, WCI 360, SEAK, Higher Education Risk Management and many other conferences around the country. Her work has been published in several workers' compensation publications including Public Risk, National Underwriter Property & Casualty and Workers' Compensation Magazine along with being featured in Work Comp Wire.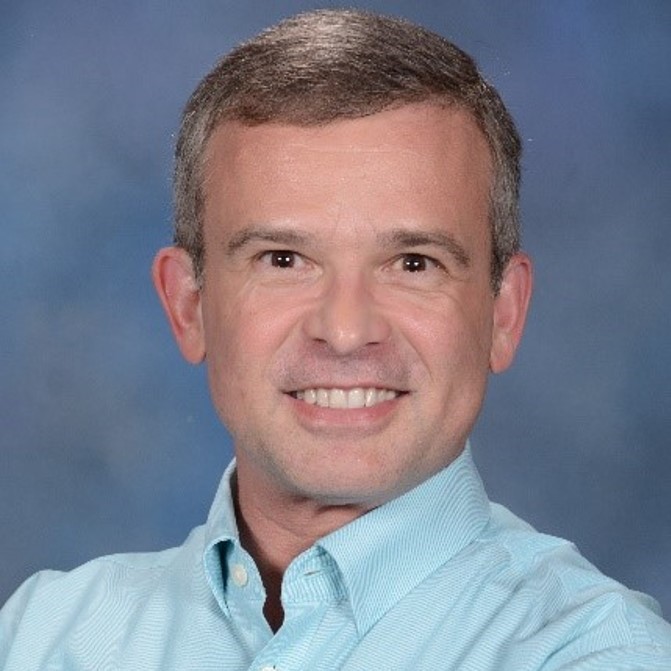 Marcos A Iglesias MD
Chief Medical Director, Vice President
Travelers
Dr. Iglesias is a seasoned physician executive and national speaker with 30 years of experience in workers' compensation and disability treatment, evaluation and insurance leadership. His professional interests include the prevention and mitigation of delayed recovery and disability. His passion for helping workers live active, productive and fulfilling lives has led him to develop innovative comprehensive disability management solutions that focus on early identification of risk factors and appropriate early interventions to return workers to pre-injury function.
He is a graduate of the Faculty of Medicine, University of Toronto, and the Marshall School of Business, University of Southern California.
Return to All Events