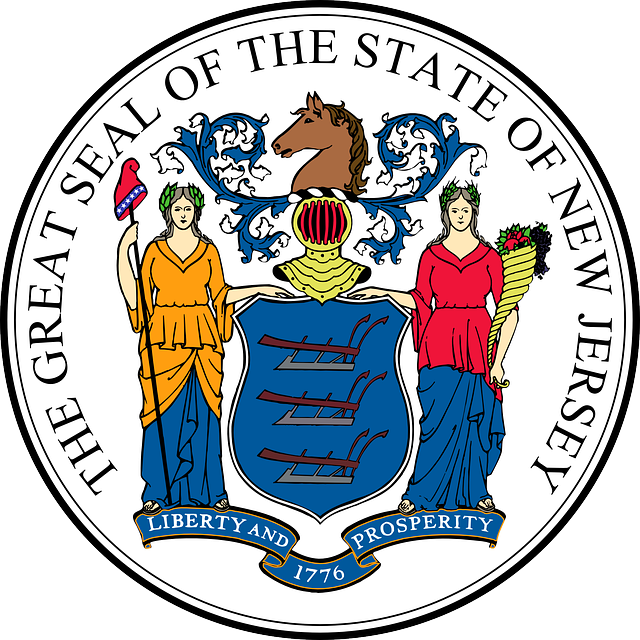 State Round-Up: What's the Latest in N.J. Workers' Comp?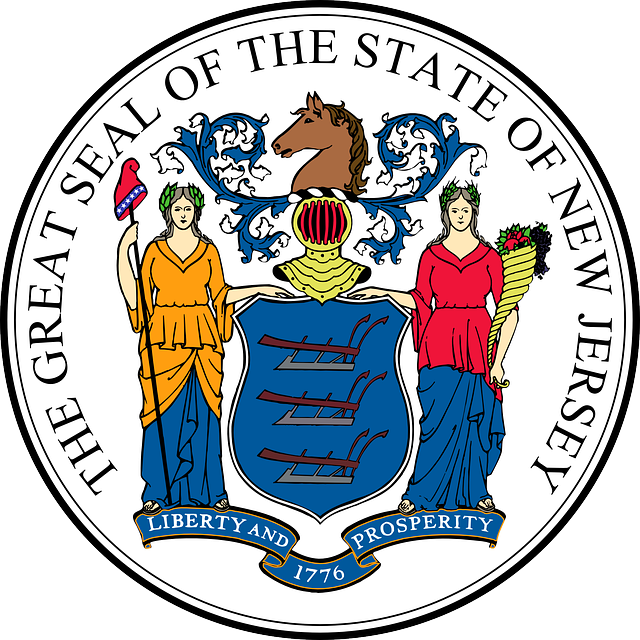 Newark, NJ (WorkersCompensation.com) — Thanks to our friends at Horizon Casualty Services, Inc., we get to bring you the latest in New Jersey workers' comp. Here's the round-up of the most recent Garden State stories […]
Read Also
Frank Ferreri

Frank Ferreri, M.A., J.D. covers workers' compensation legal issues. He has published books, articles, and other material on multiple areas of employment, insurance, and disability law. Frank received his master's degree from the University of South Florida and juris doctor from the University of Florida Levin College of Law.