Regulatory Roundup
---
---
OSHA webinar series on heat illness prevention, two voluntary standard updates and more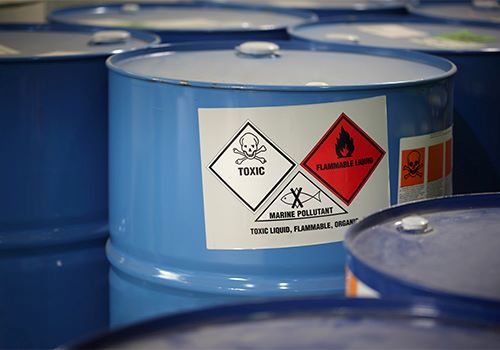 The Occupational Safety and Health Administration (OSHA)
OSHA hosts webinar series on heat illness prevention
OSHA, along with several collaborative partners, will be hosting a three-part webinar series on preventing heat illness at work. OSHA representatives will speak on hazards, best practices and enforcement. The events will take place on May 10, 17 and 24.
The American Society of Safety Professionals (ASSP)
ASSP publishes new workplace injuries standard
ASSP published a new voluntary national consensus standard, which outlines the use of leading, lagging and impact metrics to prevent injuries and illnesses. Additionally, the organization updated its standards on confined spaces and walking-working surfaces.
Chemical Safety Board (CSB)
CSB recommends stronger standards for reactive chemicals
Stemming from an investigation of a fatal incident in May 2019 at a manufacturing plant in Illinois, CSB is calling on OSHA and the Environmental Protection Agency to strengthen standards. The agency is recommending that OSHA amend the standard on process safety management of highly hazardous chemicals regarding reactive hazards.
The International Safety Equipment Association (ISEA)
New standard on first aid kits
ISEA has updated its industry consensus standard for workplace first aid kits. ANSI/ISEA Z308.1-2021 lists requirements for first aid supplies as well as first aid kit marking and labeling. Other updates include the mandate of a foil blanket, clarification of torniquet types and increased guidance for bleeding control kits. The new standard will go into effect on October 15.
Courtesy of Texas Mutual
---
---
Comments
Be the first person to comment!
---
You must Login or Register in order to read and make comments!
Member Login
Don't Have an Account? Click Here to Register.