OSHA Shares Expanded Guidance on Returning to Work, Labor Groups Sue MSHA for COVID-19 Protection and More
06/29/20
Texas Mutual Blog
---
---
Regulatory Roundup is a weekly compilation of employee wellness and safety news.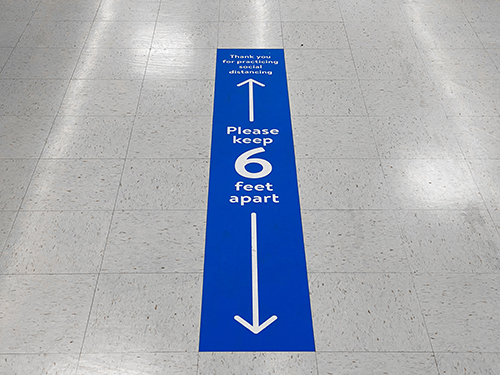 The Occupational Safety and Health Administration (OSHA)
OSHA expands guidance on returning employees to work safely
OSHA issued an additional document to supplement its Guidance on Preparing Workplaces for COVID-19 document. The new information includes examples of how employers can implement practices such as social distancing, hygiene and other workplace controls.
The Mine Safety and Health Administration (MSHA)
Labor groups sue MSHA for COVID-19 protection
The United Mine Workers of America and the United Steelworkers are suing MSHA in attempt to obtain a temporary standard on infectious diseases. The groups argue that miners' lives will be in danger without a standard due to the nature of person-to-person contact and air circulation conditions in mines.
Studies, resources, trends, news
Tips for protecting janitors from COVID-19
Industrial Safety & Hygiene News (ISHN) shares a question and answer session regarding controls for cleaning staff in the workplace. Topics include what type of personal protective equipment employees should use and who's responsible for providing it.
Lone workers may require additional safety measures during re-opening
As businesses reopen, worker safety needs to be re-evaluated. Due to social distancing measures and possible budget cuts, some employees may be working alone for the first time. ISHN shares steps for making sure remote or lone workers are safe such as conducting a new hazard assessment, implementing a lone worker policy and preparing for an emergency.
Courtesy of Texas Mutual Blog
---
---
Comments
Be the first person to comment!
---
You must Login or Register in order to read and make comments!
Member Login
Don't Have an Account? Click Here to Register.