Regulatory Roundup: Back-to-School Safety, Commercial Drone Use and More
---
---
Regulatory Roundup is a weekly compilation of employee wellness and safety news. You can read the full article by clicking the titles below.
Studies, resources, trends, news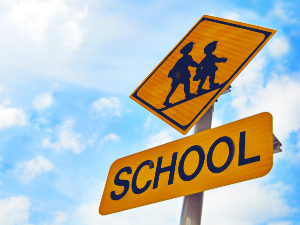 Driving tips for back-to-school safety
Thousands of students will return to school this month, resulting in more traffic during morning and afternoon commutes. The Texas Department of Insurance shares five tips for avoiding incidents centered around school zones, buses, child pedestrians and bicyclists.
Drone use continues to increase for hazardous jobs
More and more companies are using drones for highly hazardous job tasks such as those in confined spaces and at heights. A drone company, Apellix, is even designing drones to paint multistory buildings. The Federal Aviation Administation (FAA) has estimated that commercial drones could triple by 2023 and regulations are expected to loosen.
Study of construction workers shows poor sleep leads to injury risks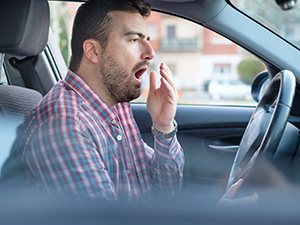 A study of self-reported sleep quality and quantity was compared with safety behavior and workplace injuries. Those with more insomnia symptoms experienced more failures at work including lapses in attention, memory or action. Specific behavior failures included not remembering if equipment was turned off, pressing the wrong control switch and daydreaming instead of listening.
Courtesy of Work Safe, Texas
---
---
Comments
Be the first person to comment!
---
You must Login or Register in order to read and make comments!
Member Login
Don't Have an Account? Click Here to Register.