Regulatory Roundup: OSHA inspections, NSC housekeeping tips and distracted driving webinar
---
---
Regulatory Roundup is a weekly compilation of employee wellness and safety news. You can read the full article by clicking the titles below.
The Occupational Safety and Health Administration (OSHA)
OSHA expects to increase inspections
During a recent congressional appropriations hearing, Secretary of Labor Alexander Acosta explained that he expects the number of inspections to increase this year when Certified Safety and Health Official (CSHO) new hires complete their training. Acosta also pointed out that despite the attrition of agency staff, the amount of inspections in 2018 remained greater than 2016 and that fatalities and injuries both decreased from 2016 to 2017.
The National Safety Council (NSC)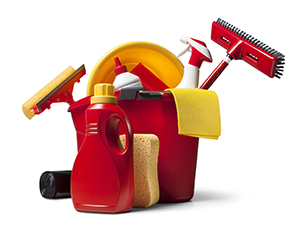 NSC provides housekeeping tips
Housekeeping is crucial to preventing slips, trips and falls, eliminating fire hazards and reducing the chance of falling objects. The NSC has a five-minute safety talk document that provides tips for housekeeping practices in the workplace. The document is available in English and Spanish.
NSC hosts distracted driving webinar
The NSC will be hosting a webinar on April 23 to continue Distracted Driving Awareness Month. The 90-minute presentation will highlight risks of distracted driving and what companies are doing to help mitigate those risks.
Studies, resources, trends, news
Construction fall fatalities remain highest among all industries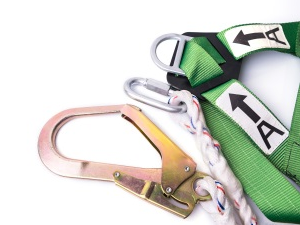 Construction falls consistently account for one-third of on-the-job deaths in the construction industry. Seven years ago, several organizations and administrations launched a campaign to educate those in the industry on how to prevent falls. This year's National Stand-Down to Prevent Falls in Construction will occur the week of May 6.
Courtesy of Work Safe, Texas
---
---
Comments
Be the first person to comment!
---
You must Login or Register in order to read and make comments!
Member Login
Don't Have an Account? Click Here to Register.