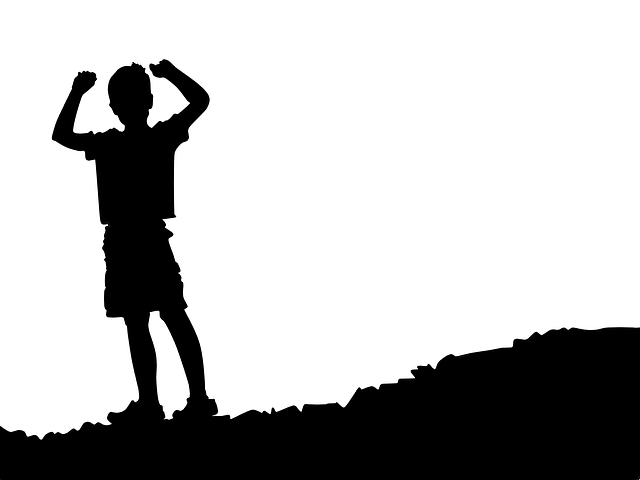 Case Management Focus: Taking Your Own Advice!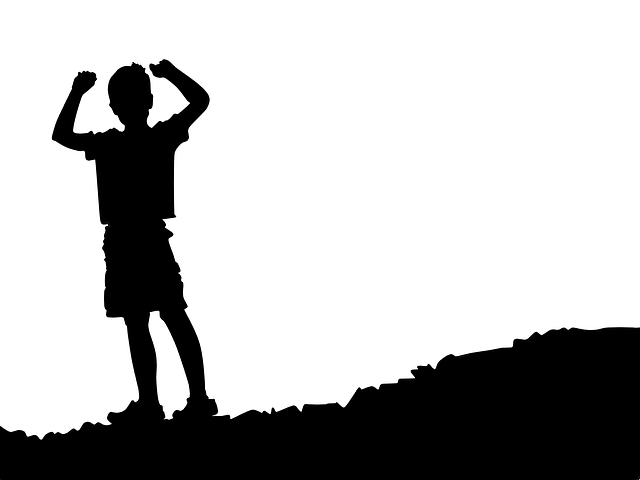 Sarasota, FL (WorkersCompensation.com) — A nurse case management friend of mine just had a knee replacement. I called her to see how she was doing. She said she was doing great! She is 75 and […]
Read Also
Anne Llewellyn

Anne Llewellyn is a registered nurse with over forty years of experience in critical care, risk management, case management, patient advocacy, healthcare publications and training and development. Anne has been a leader in the area of Patient Advocacy since 2010. She was a Founding member of the Patient Advocate Certification Board and is currently serving on the National Association of Health Care Advocacy. Anne writes a weekly Blog, Nurse Advocate to share stories and events that will educate and empower people be better prepared when they enter the healthcare system.