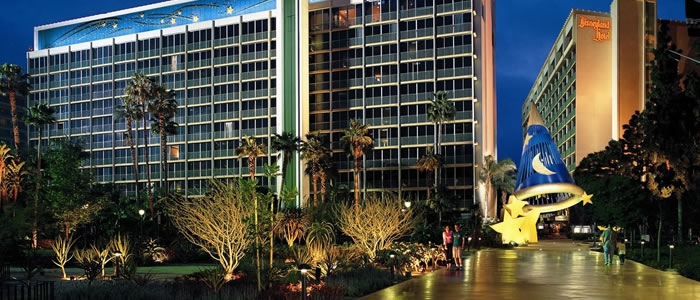 CSIA Announces the 2022 Annual Meeting and Conference scheduled for May 16th and 17th
The Board of Managers of CSIA is excited to, hopefully, be back in person at the 2022 Annual Meeting and Conference at the Disneyland Hotel Resort and Spa!
We will have sessions begining at 1pm through 5pm on May 16th with a reception for our attendees following the final Monday session. There will be a full day of presentations on Tuesday May 17th concluding with our giveaways from our exhibitors and sponsors! The Tuesday sessions will commence at 8:30am and conclude at 4:30pm.
Our attendees' health and safety is foremost in our minds and we are hopeful that we will be able to finally gather in person. Should the situation change, we will advise everyone and may be required to change the format of the conference to virtual once again but will keep the event on the previously scheduled dates.
Now, more than ever, our CSIA members are looking to reconnect with each other, participate in active training sessions and find out what others are doing in the world of self-insured workers' compensation during these challenging times. We encourage you to participate in our sessions, each of which will provide key takeaways.
We will be finalizing our program shortly and will add that to our website once it has been completed.
We will also have exhibitor and sponsor opportuities so be on the look out for that information.
CSIA will be providing CEU hours for the conference as well.
See you in May!