We Have a Very Long Way to Go.
The first step to recovery is admitting you have a problem. Well, America, we have a problem. That problem is our healthcare delivery and payment system/industry.
Our healthcare system is a mess.
It is unfathomably complicated, far too expensive, and delivers results that are generally good for wealthier White people and not so good for poorer and non-White people.
This is just the high level stuff…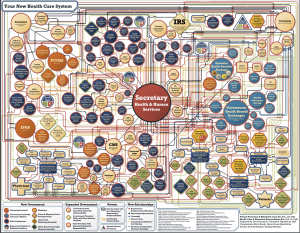 But wait, Medicare is simple…right??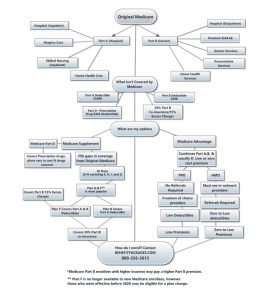 Then there's our crappy results.
Americans' life expectancy has dropped while people in every other developed country are living longer.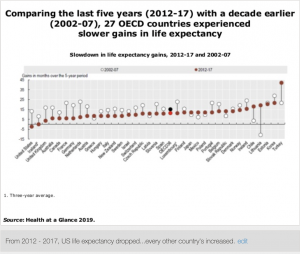 Oh, and it's stupid expensive…Americans spend twice as much on healthcare as the average developed country.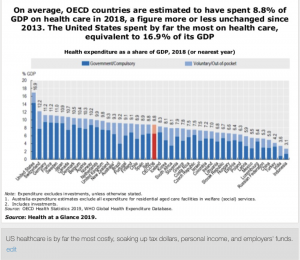 But our healthcare is great…right??
Not for Black babies.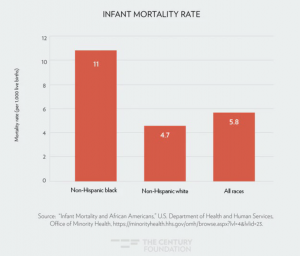 But all of us get far fewer doctor visits…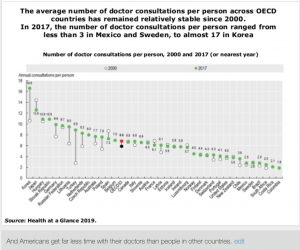 From far fewer doctors…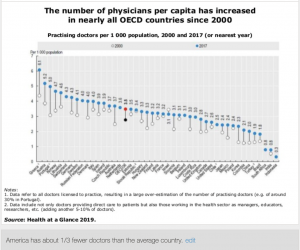 While Purdue and the rest of the opioid industry make tens of billions of dollars killing our relatives and friends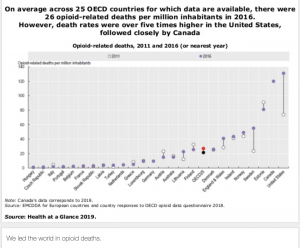 The result – we pay waaaay more than other people and die sooner.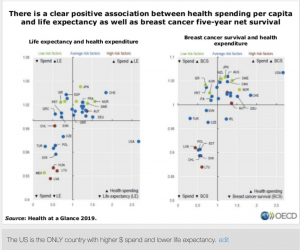 What does this mean for you?
Demand better. And do something about it.

By Joe Paduda
Courtesy of Managed Care Matters