Regulatory Roundup: OSHA Stops Accepting CIC certifications, Releases its Most Cited Violations and More
Regulatory Roundup is a weekly compilation of employee wellness and safety news. You can read the full article by clicking the titles below.
The Occupational Safety and Health Administration (OSHA)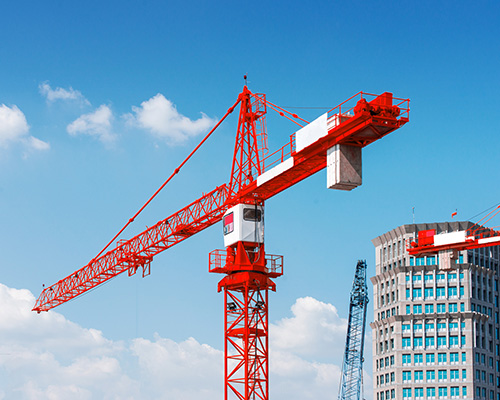 OSHA stops accepting certifications from the Crane Institute of America Certification LLC (CIC)
OSHA annjounced it would not accept certifications issued by the CIC on or after Dec. 2, 2019, as the organization is no longer considered a nationally recognized accrediting agency. Certifications and re-certifications issued before Dec. 2 will not lead to OSHA citations if they were acquired with the belief it met government standards. This temporary enforcement will be revisited when the CIC can provide evidence of compliance.
OSHA releases most cited violations
OSHA released its list of most cited violations during fiscal year 2019, which ended on Sept. 30. Additionally, the agency includes the number of violations for each regulation, and lists the top 10 "serious" violations and the top 10 "willful" violations.
OSHA increases inspections in 2019
OSHA completed 33,401,401 inspections during fiscal year 2019, which is more than the past three years. The agency also reported a record number of compliance assistance requests. The increased enforcement is a result of a larger focus on violations such as trenching, falls and silica exposure.
The National Commission for the Certification of Crane Operators (NCCCO)
NCCCO will no longer require physical evaluation
NCCCO announced that it will no longer require a physical evaluation from workers before certification exams. The commission believes that employers are better equipped to make a decision on physical qualifications and will rely on their judgement.
Studies, resources, trends, news
Workplace violence prevention bill for health care passes house vote
The Workplace Violence Prevention for Health Care and Social Services Workers Act passed the House vote and will now move onto the Senate. The bill would require an interim standard from OSHA within one year of enactment and a final standard within 42 months. Additionally, it would require industry employers to implement a workplace violence prevention plan.
Courtesy of Texas Mutual Blog