Regulatory Roundup: FMCSA Delays Rule on Minimum Training Requirements, AED Recall and More
Regulatory Roundup is a weekly compilation of employee wellness and safety news.
The Federal Motor Carrier Safety Administration (FMCSA)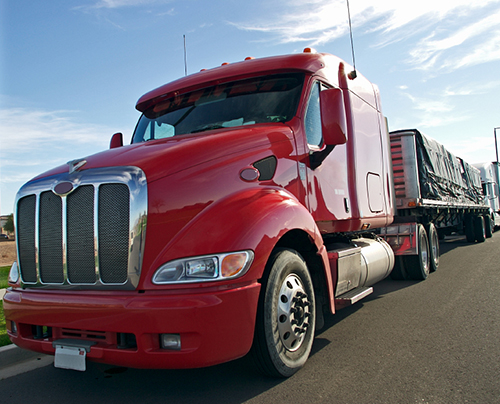 Rule on minimum training requirements is delayed
The compliance date for a rule on minimum training requirements for commercial motor vehicle drivers has been delayed by two years. Originally scheduled for Feb. 7, 2020, the rule establishes training standards for first-time Class A or B commercial drivers' licenses. The extra time will allow the agency to develop a list of training providers and the ability for licensing agencies to implement modifications to receive driving training data.
Studies, resources, trends, news
Cardiac Science Corp. recalls AEDs
Cardiac Science Corp. issued a voluntary recall of G3 Elite AEDs, explaining that the devices' status indicators may malfunction due to a software issue. The company states that devices can be used clinically in case of an emergency, but must be returned to clear the error. Anyone with the devices should contact the company to schedule an update and remove any devices that fail a self-test.
Three steps to help employers prevent hazardous energy incidents
More than 8% of construction industry fatalities during 2018 were caused by electrocutions. The American Society of Safety Professionals (ASSP) explains three steps employers can take to help prevent employee exposure to hazardous energy. Tips center around planning, establishing controls and training.
Infographic stresses the importance of handwashing
The Centers for Disease Control and Prevention (CDC) estimates that between Oct. 2019 and Feb. 2020, 12,000 people died from the flu. One company developed an infographic to explain why handwashing is crucial to preventing the transfer of germs and how to do it correctly.
Courtesy of Texas Mutual Blog