Regulatory Roundup: 2020 Texas Workers' Compensation Conference, DWC Regional Safety Seminars and more
Regulatory Roundup is a weekly compilation of employee wellness and safety news.
The Texas Department of Insurance (TDI)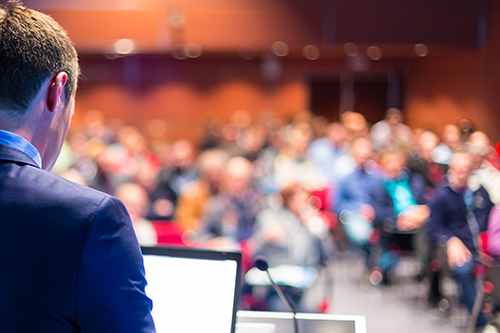 Registration for Texas Workers' Compensation Conference opens Feb. 18
This year's Texas Workers' Compensation Conference is May 19-21 in Austin. The conference is centered around the human element as it pertains to safety, claims, disputes and medical treatment. Registration for the event will open on Feb. 18.
The Division of Workers' Compensation (DWC) 2020 seminars are announced
DWC is hosting regional one-day seminars to provide training on workplace safety and health programs. There are three sessions focusing on preventing injuries and regulatory requirements. Seminars are $50 per person and will be hosted in San Antonio, Fort Worth, El Paso, Houston, Waco, Austin and Dallas.
Studies, resources, trends, news
Tips for winterizing workplace safety
During the winter months, outdoor workers are at risk for weather-related injuries such as trench foot, hypothermia and frostbite. Employers can help protect workers by implementing a winter-weather safety plan that includes personal protective equipment (warm, water-resistant clothing) and administrative controls, such as breaks and time restrictions in significantly low temperatures.
Fire service organizations remind drivers of move over laws
According to the Department of Transportation, over 150 law enforcement officers have been killed by vehicles on highways since 1997. The International Association of Fire Chiefs and other national fire service organizations are reminding drivers to obey their state's move over laws when approaching emergency vehicles.
Courtesy of Texas Mutual Blog