Predictions for Workers' Comp in 2020
Well, proving once again that I can't/won't learn from past mistakes, here are five of my predictions for 2020.
1. The work comp insurance market will stay soft.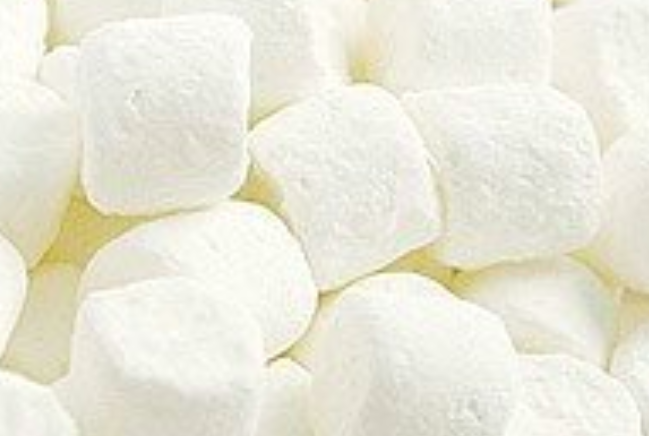 As in mushy, pillowy, baby rabbit fur soft.
Multiple factors make a strong argument for a
continued soft market.
(that's a market where prices decline and it's very easy to get insurance)
First
, insurance rates and prices continue to drop in pretty much every state.
Second
, outside of
California self-insureds
I haven't seen any significant uptick in – or even leveling off of – claim frequency.
Third
, see prediction #2.
2. Work comp medical trend will remain flat.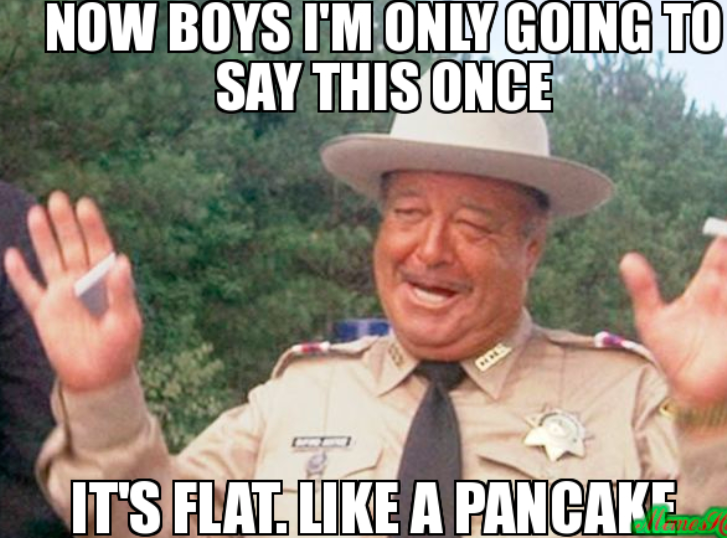 3. Facility costs will gain a lot more attention.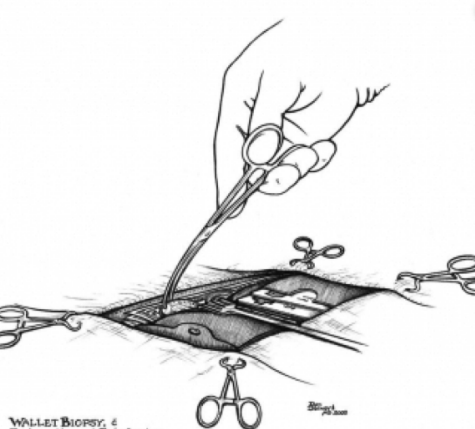 This is the biggest cost problem payers are facing; hospitals and health systems have figured out work comp payers are a very soft target, and are hoovering dollars out of payers' pockets.
We'll see more payers take specific actions to address facility costs;
payment integrity will gain significant traction among payers and service providers
.
(PI firm Equian is an HSA consulting client)
4. Consolidation in the work comp services industry will continue,
with more of the big players merging/acquiring each other.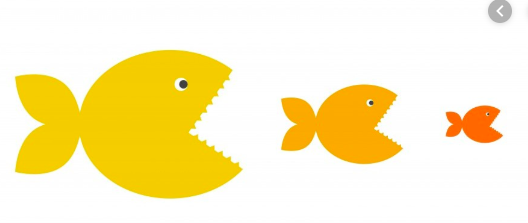 A few years ago there were ten or a dozen PBMs, now there are 4 with any measurable share. Paradigm and Genex have consolidated the case management sector. There are now a handful of bill review application vendors; that could decrease if Conduent's Stratacare/ware goes up for sale early in 2020. Same thing has happened in the TPA space driven primarily by Sedgwick.
The
consolidation
has been both horizontal, that is across different sectors (e.g. Paradigm buying CM and network companies) and vertical (TPAs buying other TPAs); as there are fewer assets for sale
Sure there is a proliferation of start-ups and smaller players but it is going to take a while for these to break thru and gain major share in one of the verticals.
5. OneCall will be sold.
And possibly broken up by the buyer. After KKR and GSO's takeover of the near-bankrupt company two months ago, not much has been heard from Jacksonville HQ. After the balance sheet clean-up and Polaris review are completed, expect the new owners to put it up for sale. KKR and GSO will turn a handsome and quick profit, prior debtholders won't have to write off their entire portfolio.
No word on whether employees will get something back as well; that would require action by the current owners as "old" stock is essentially worthless.Next time – the next five.
By Joe Paduda
Courtesy of Managed Care Matters