Are U Having A Bad Day? PART 1
04-15-2008, 03:28 PM
chrischris
R.I.W. RECOVERING INJURED WORKER


Posts: 2,680
Joined: Apr 2007
Are U Having A Bad Day? PART 1
FIRST YOU HAVE TROUBLE GETTING OUT OF BED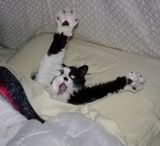 AND YOU HAVE A STIFF NECK (no pun intended Stiffneck)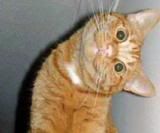 YOU WASHED YOUR HAIR AND CAN'T DO A THING WITH IT!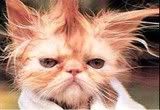 YOU FEEL LIKE YOU HAVE A HANGOVER BUT DIDN'T DRINK ANYTHING LAST NIGHT
YOU LOOKED IN THE MIRROR AND REALIZED YOUR NEW DIET ISN'T WORKING!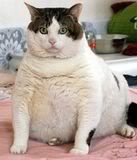 KEEP GOING............
---
Let Go, and Let God......
04-15-2008, 10:08 PM
red1030
Lets have fun


Posts: 6,848
Joined: Apr 2007
RE: Are U Having A Bad Day? PART 1
Chris, this is just too funny...I love it. Now to read the other two threads you posted... Red
---
Be who you are and say what you feel, because those who mind don't matter and those who matter don't mind.
User(s) browsing this thread: 1 Guest(s)
WorkersCompensation.com Attorney Locator Service. Get a free consultation today!